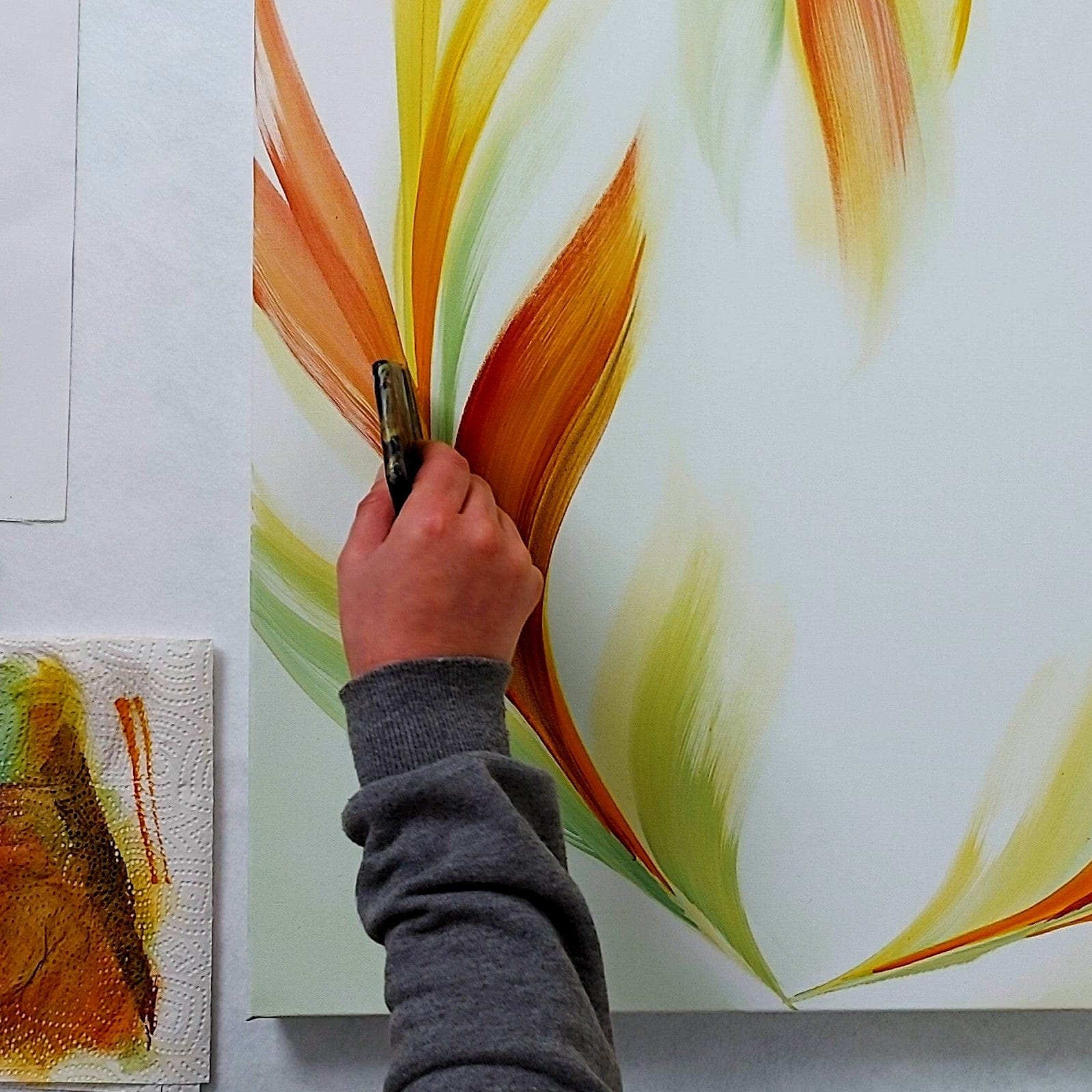 just released!
Botanical Painting Course is out NOW
I'm here to live bold and out loud through my art - rinske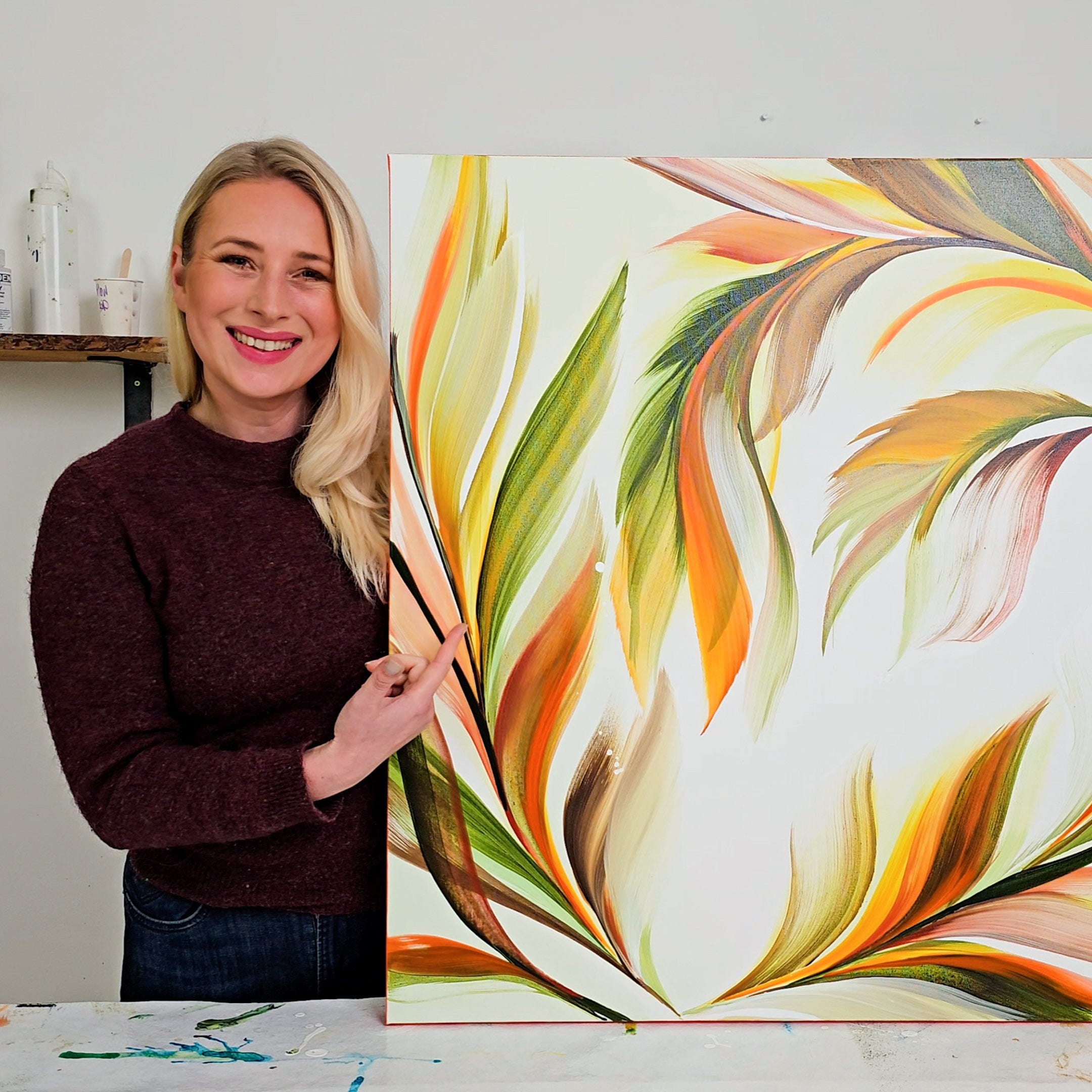 Meet Rinske
Hi All! My name is Rinske Douna, 36 years old and living in The Netherlands. Creativity has always been my second nature, but my real passion for painting started in my early twenties. Nowadays, nothing is safe, everything is painted with a dash of Rinske Douna. My artworks are created with Big Brushes & Fluid Acrylics, highly inspired by nature. Art is my passion, but inspiring others is my true passion. On this site you can find a whole suite of high quality products from Art Supplies, to my Prints, Original Art & Art Courses. Enjoy!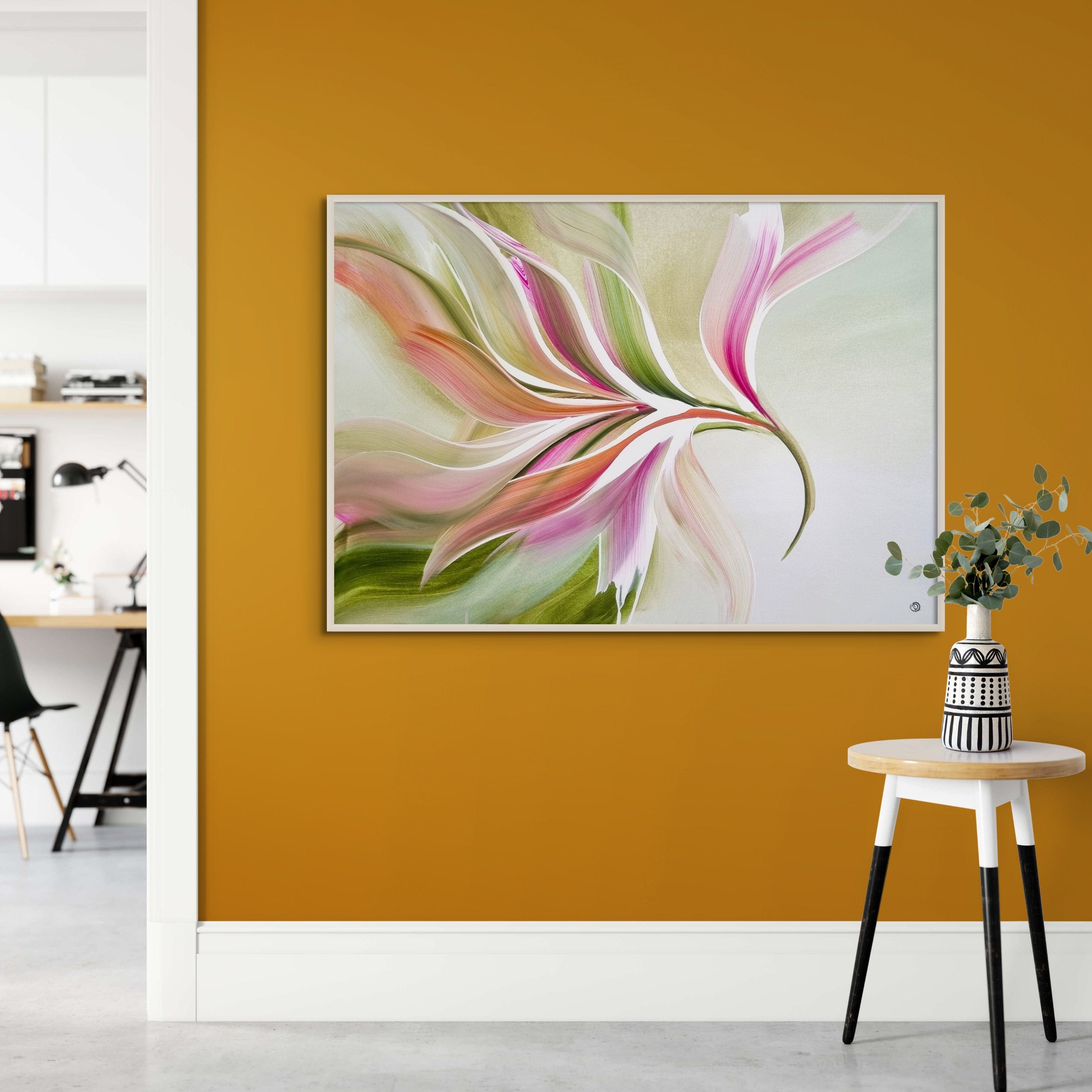 Our Mission
To curate and provide the best art supplies for the acrylic painting community. In a world where quality is hard to come by, we hope to educate arcylic enthusiasts by bringing them only the best.