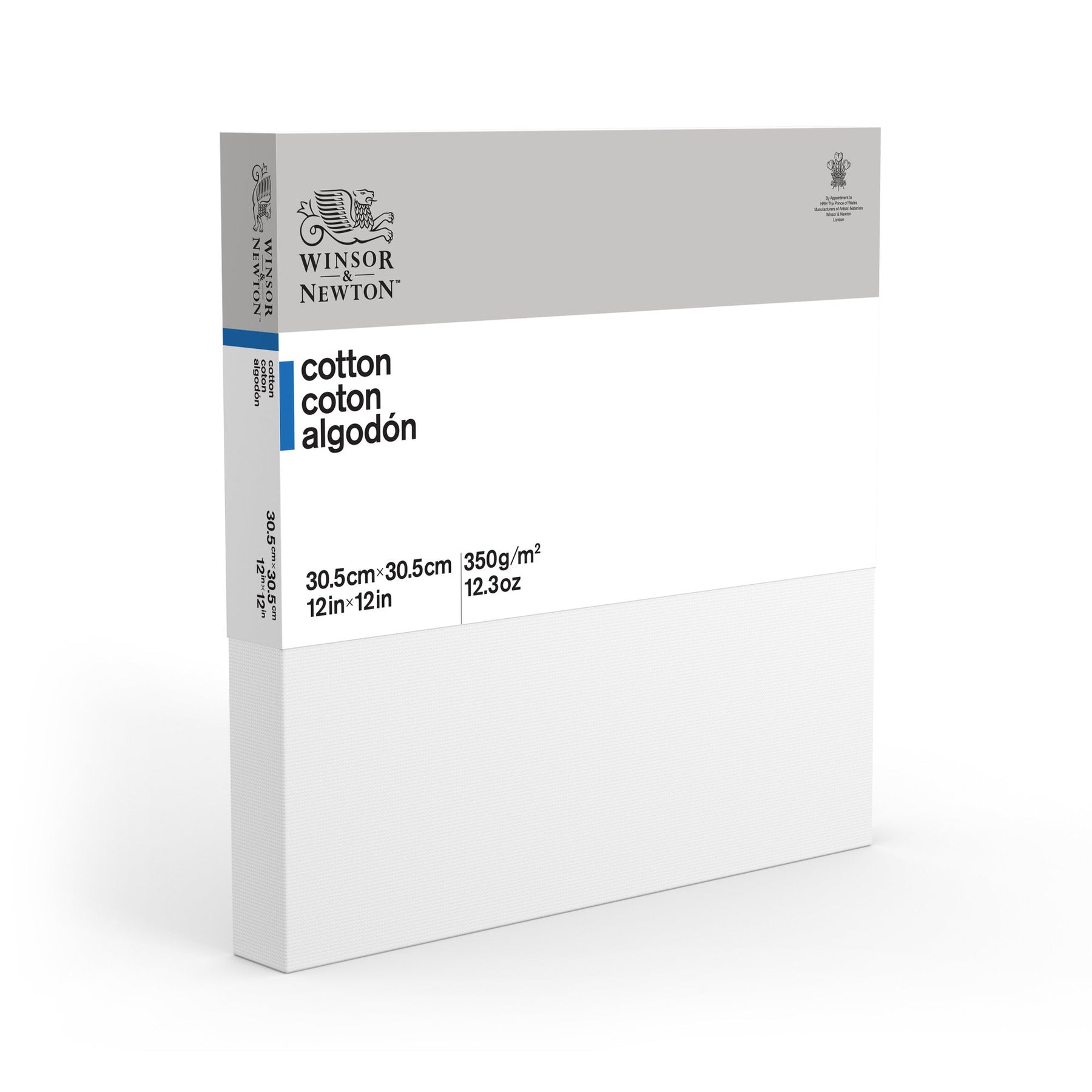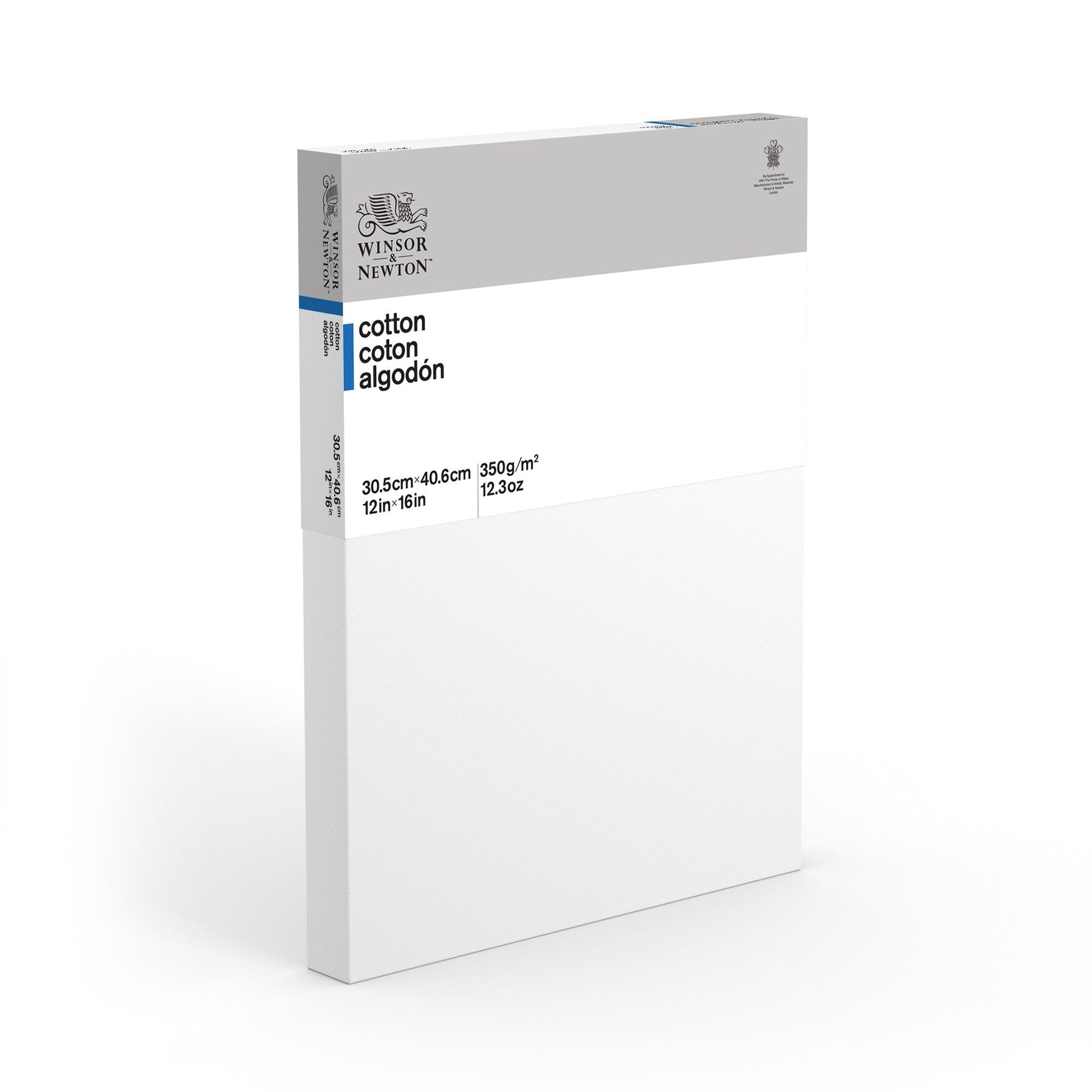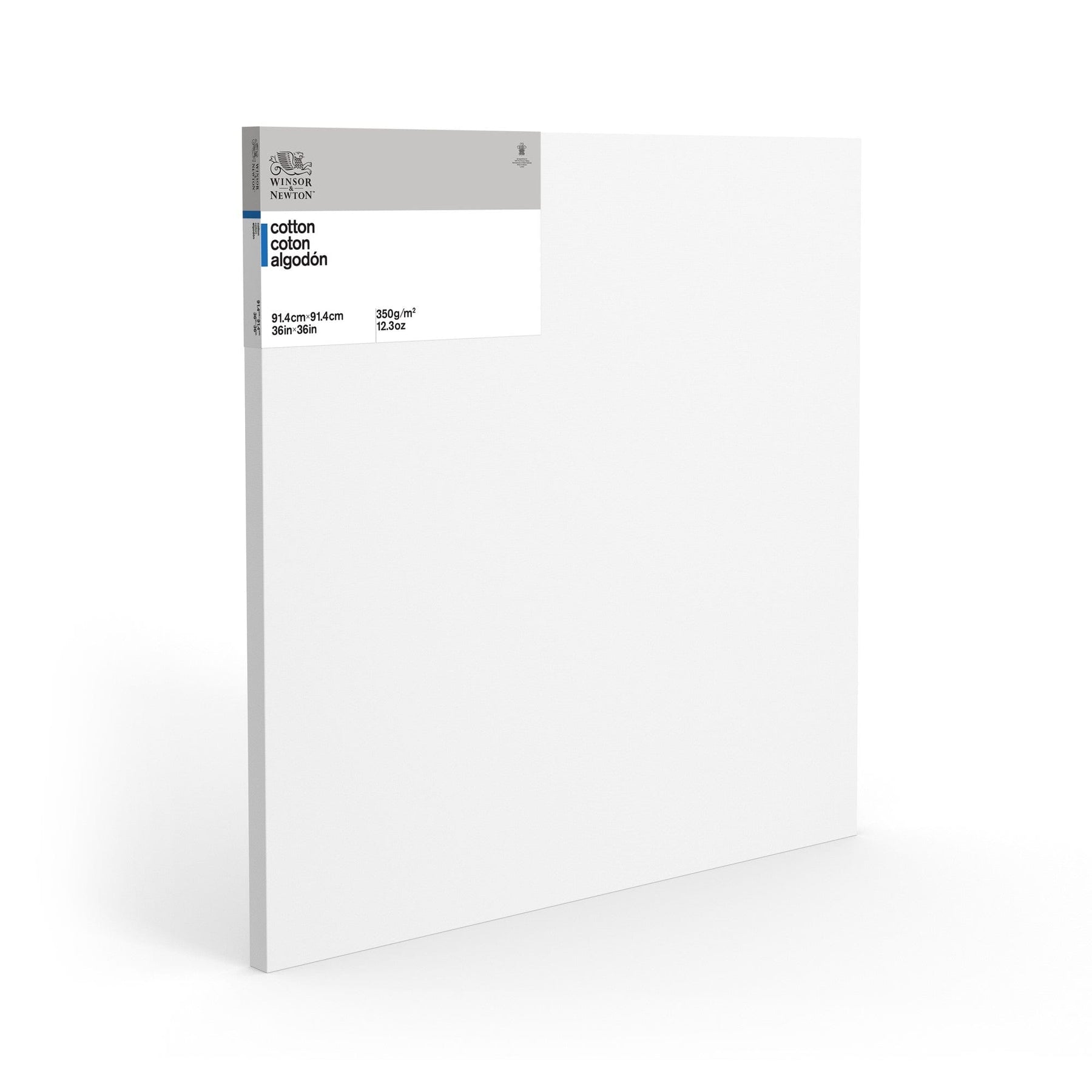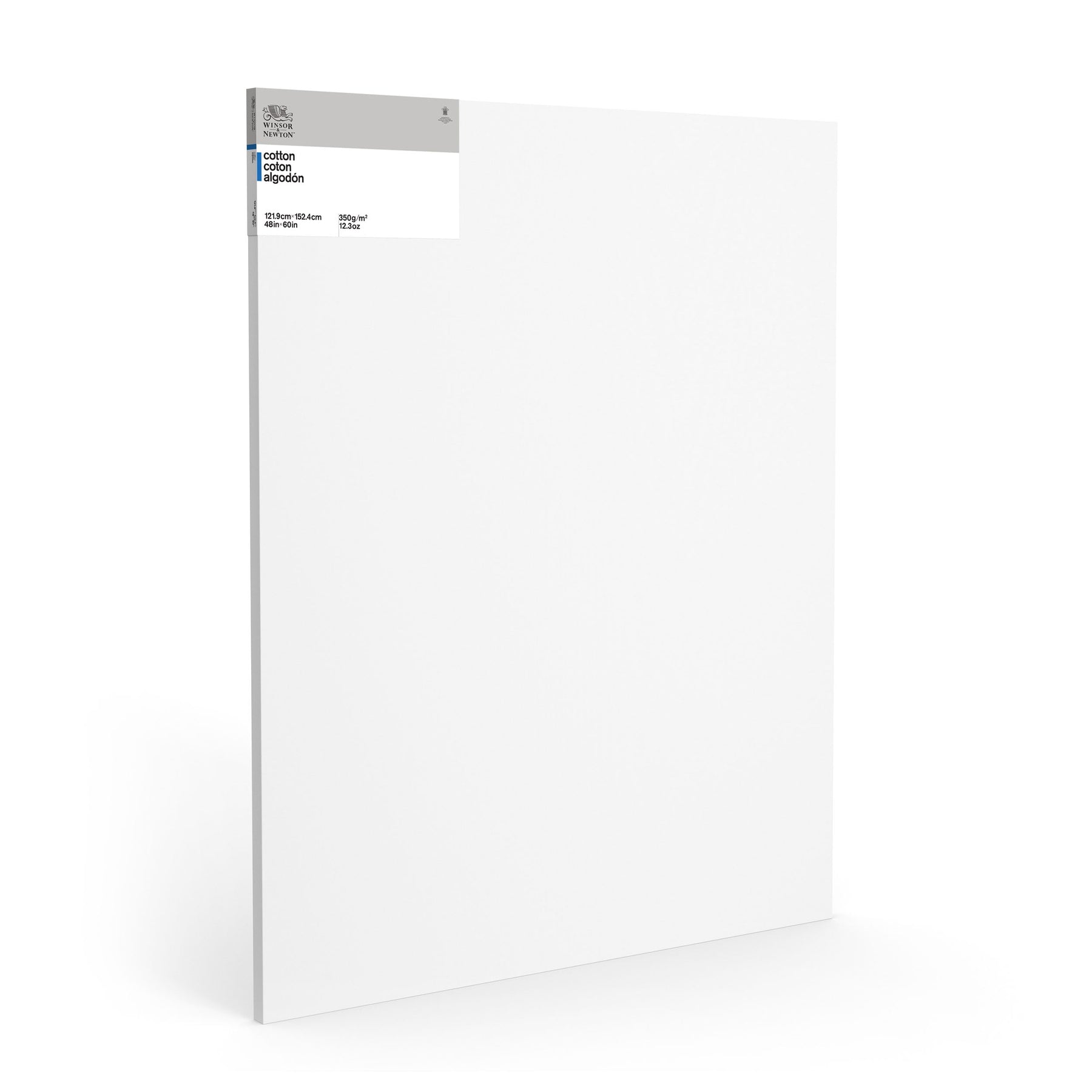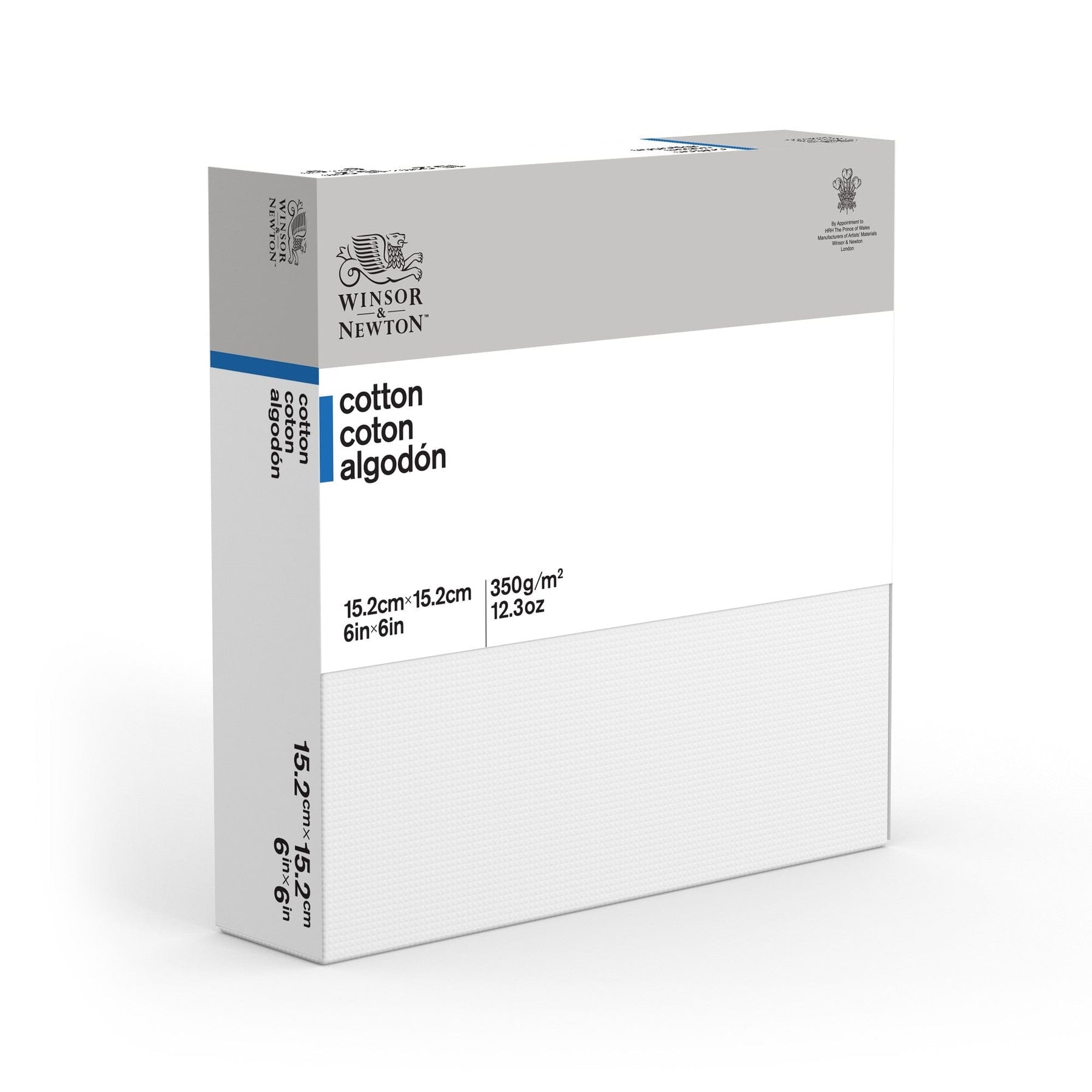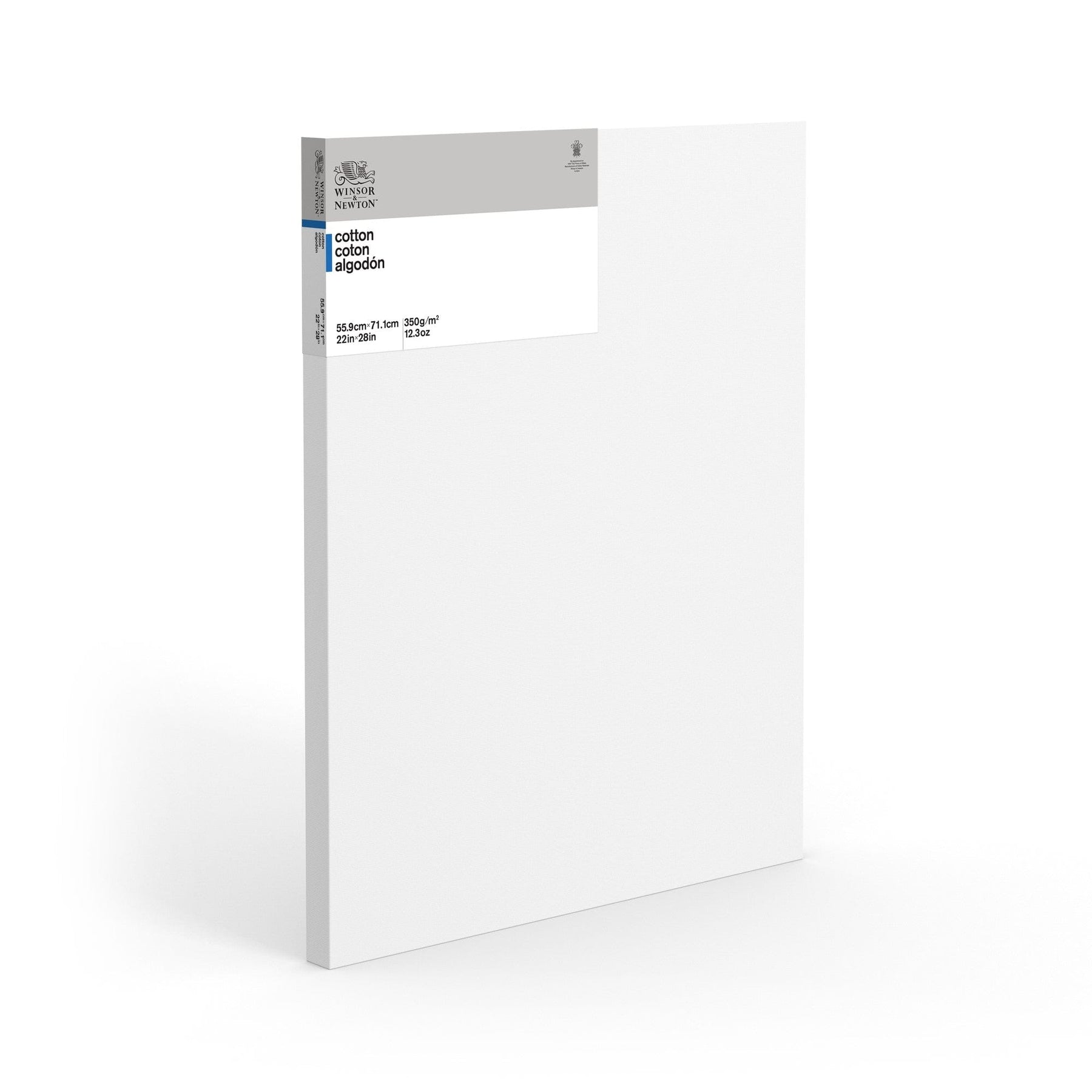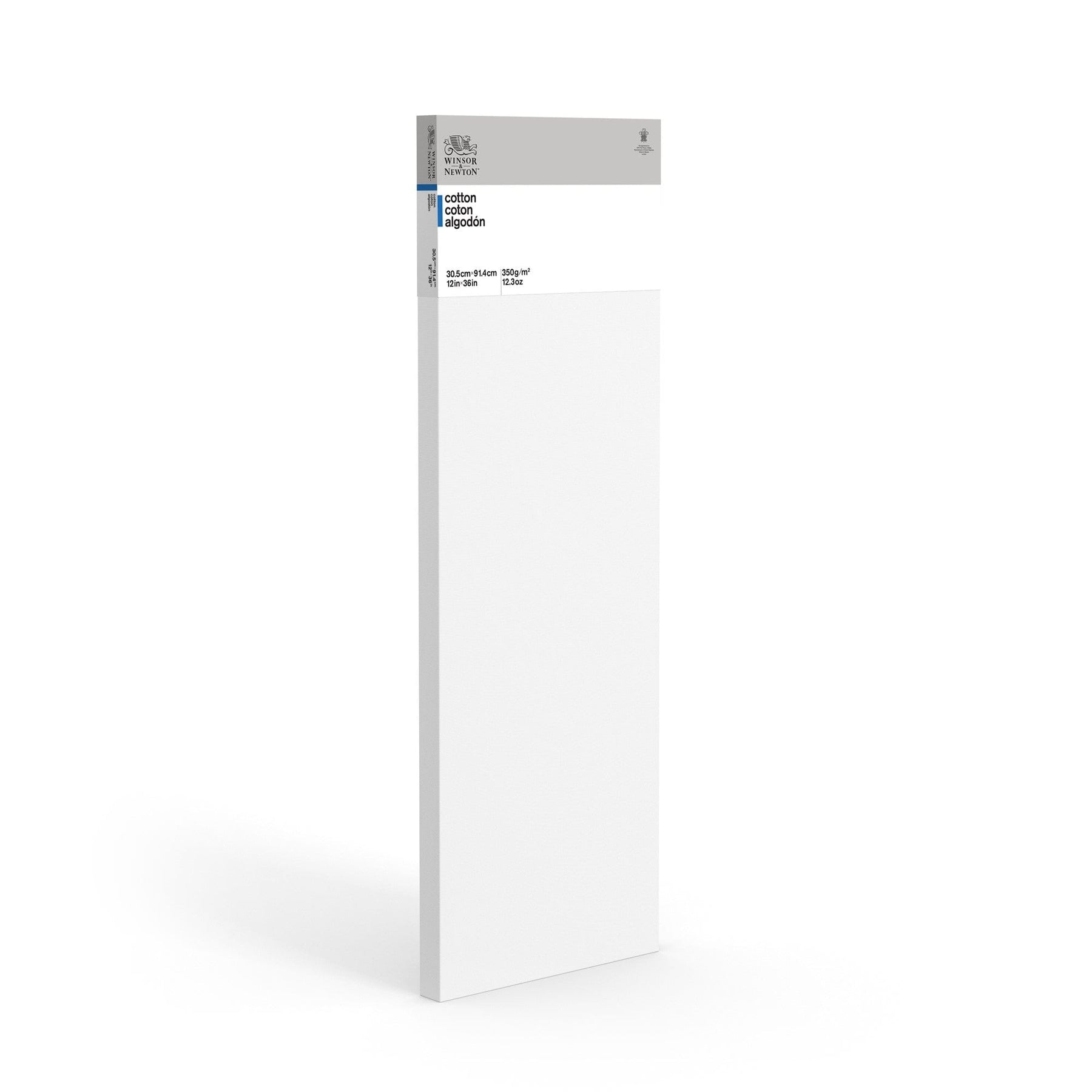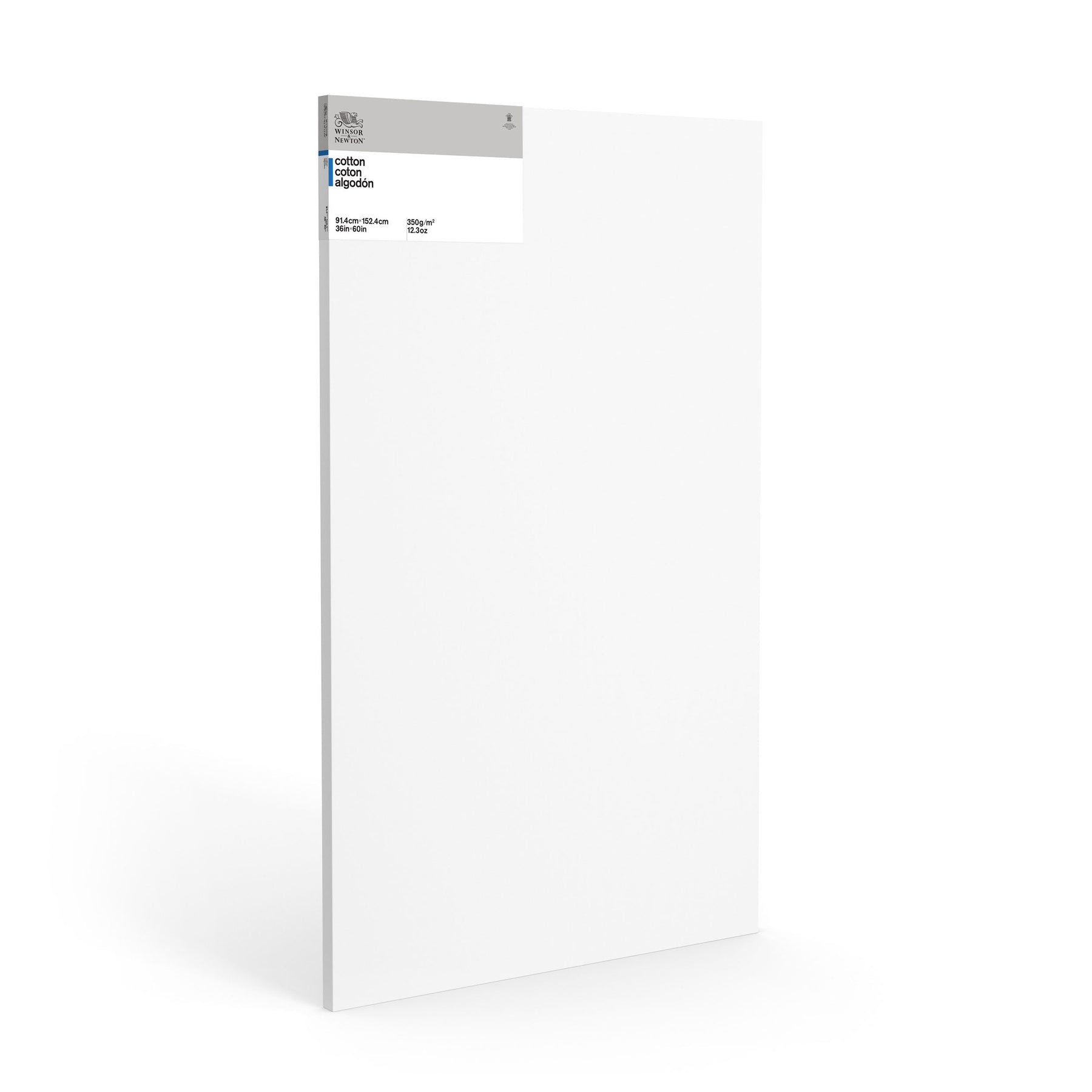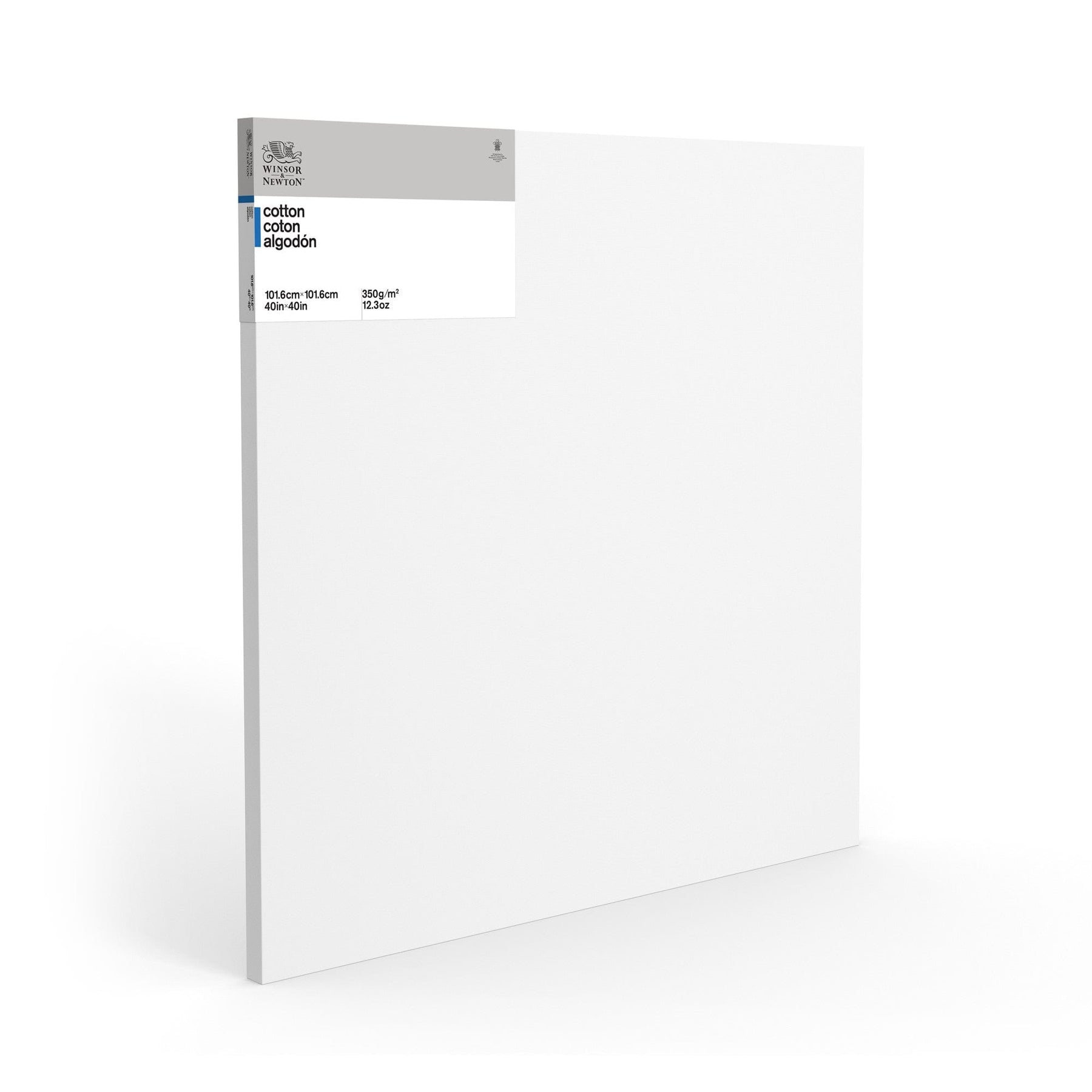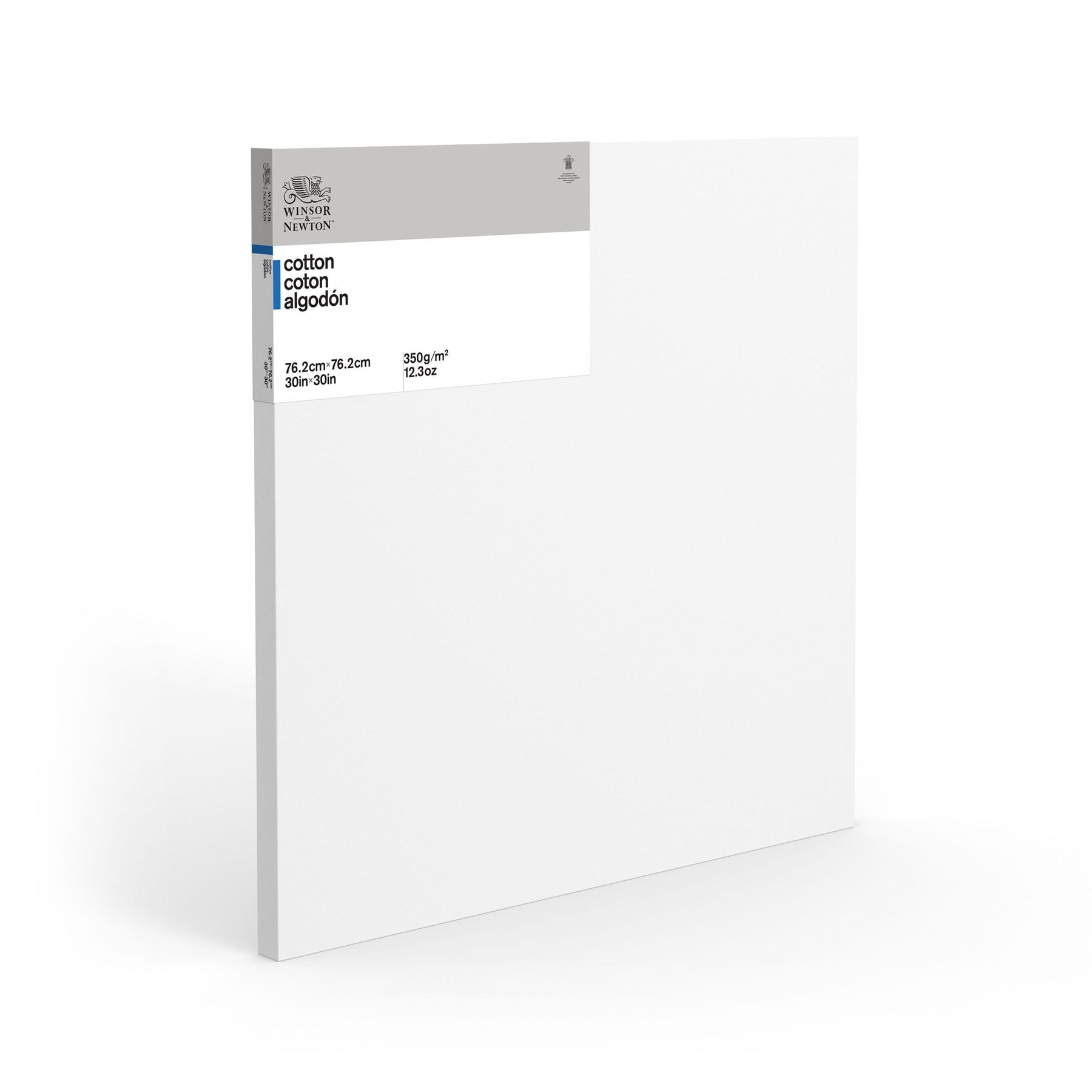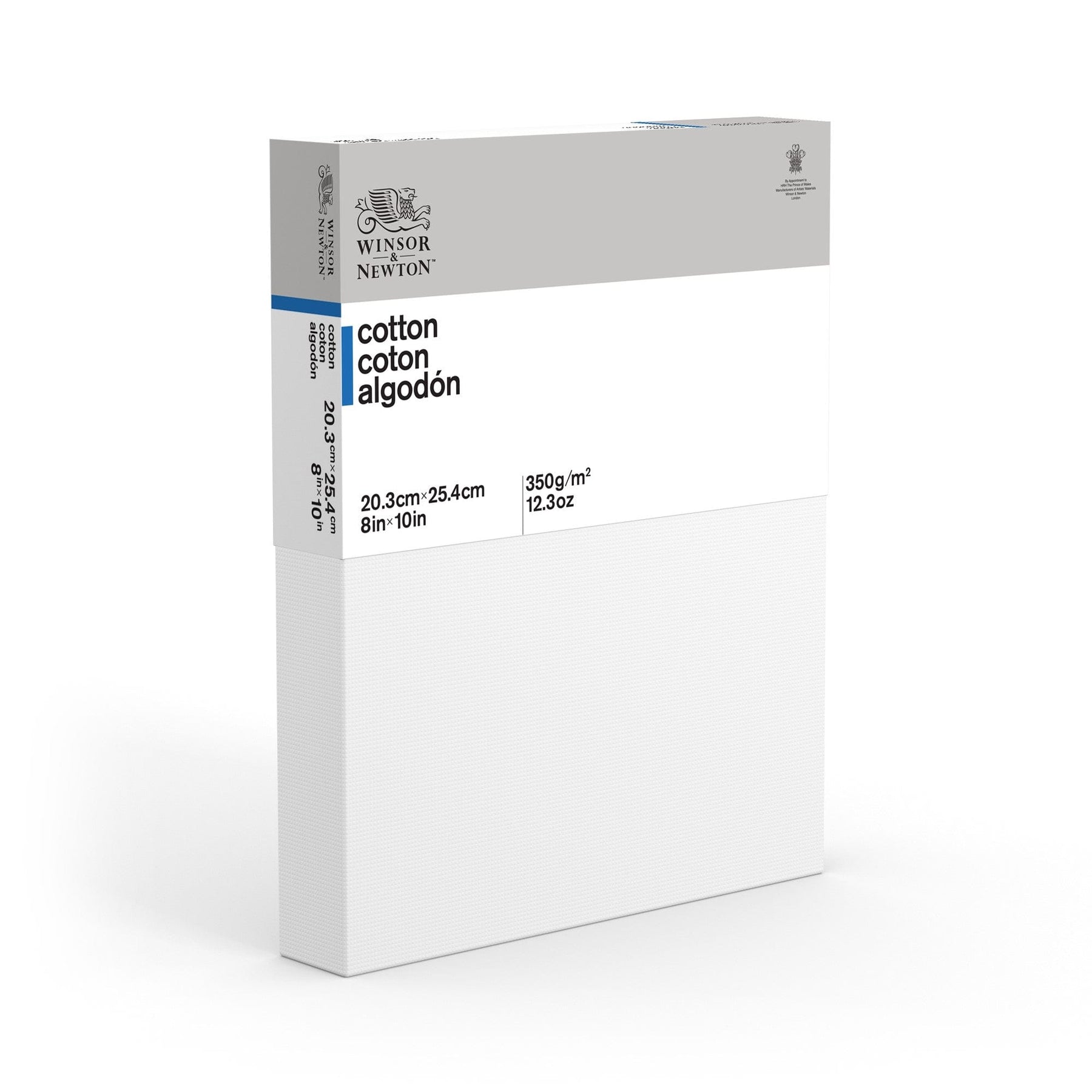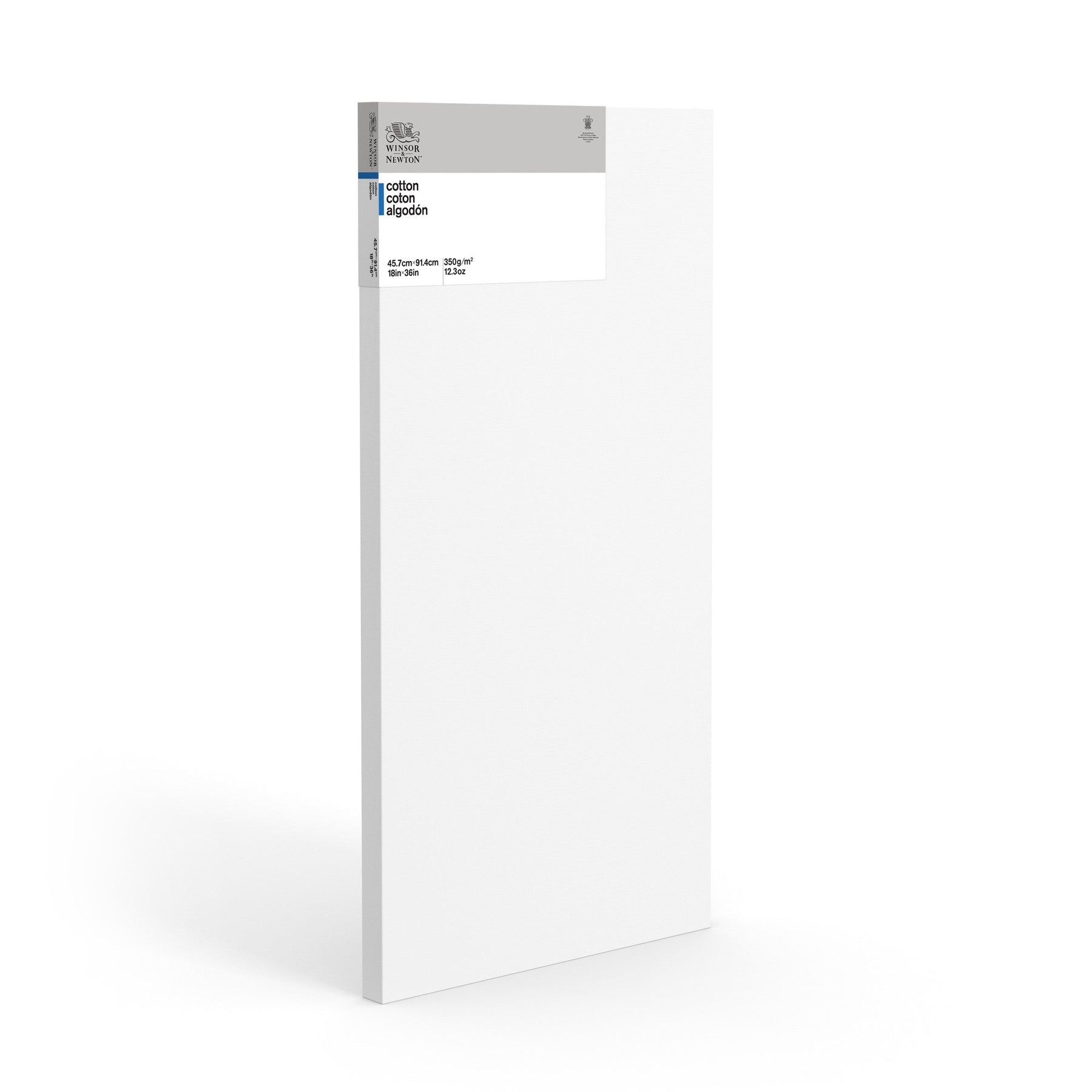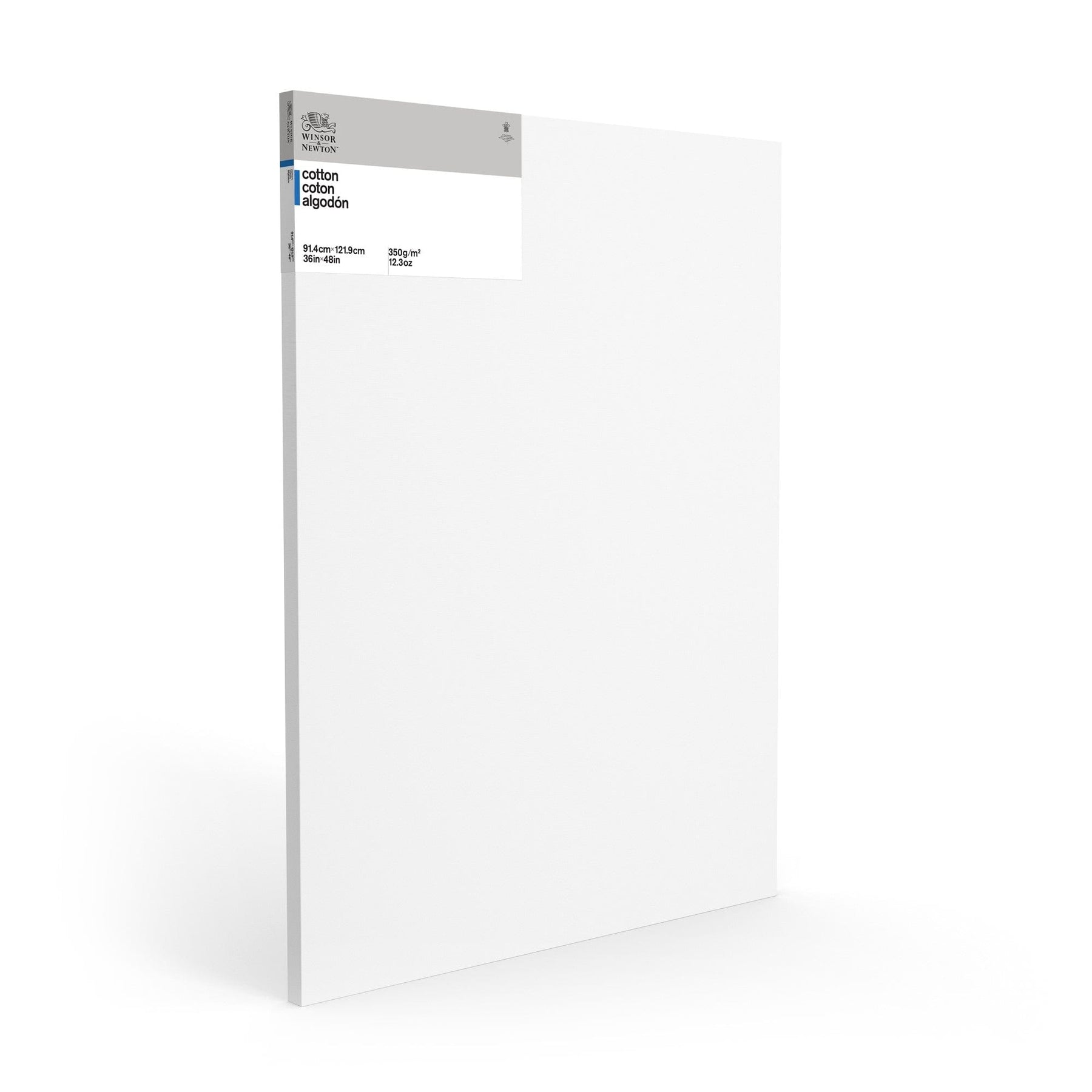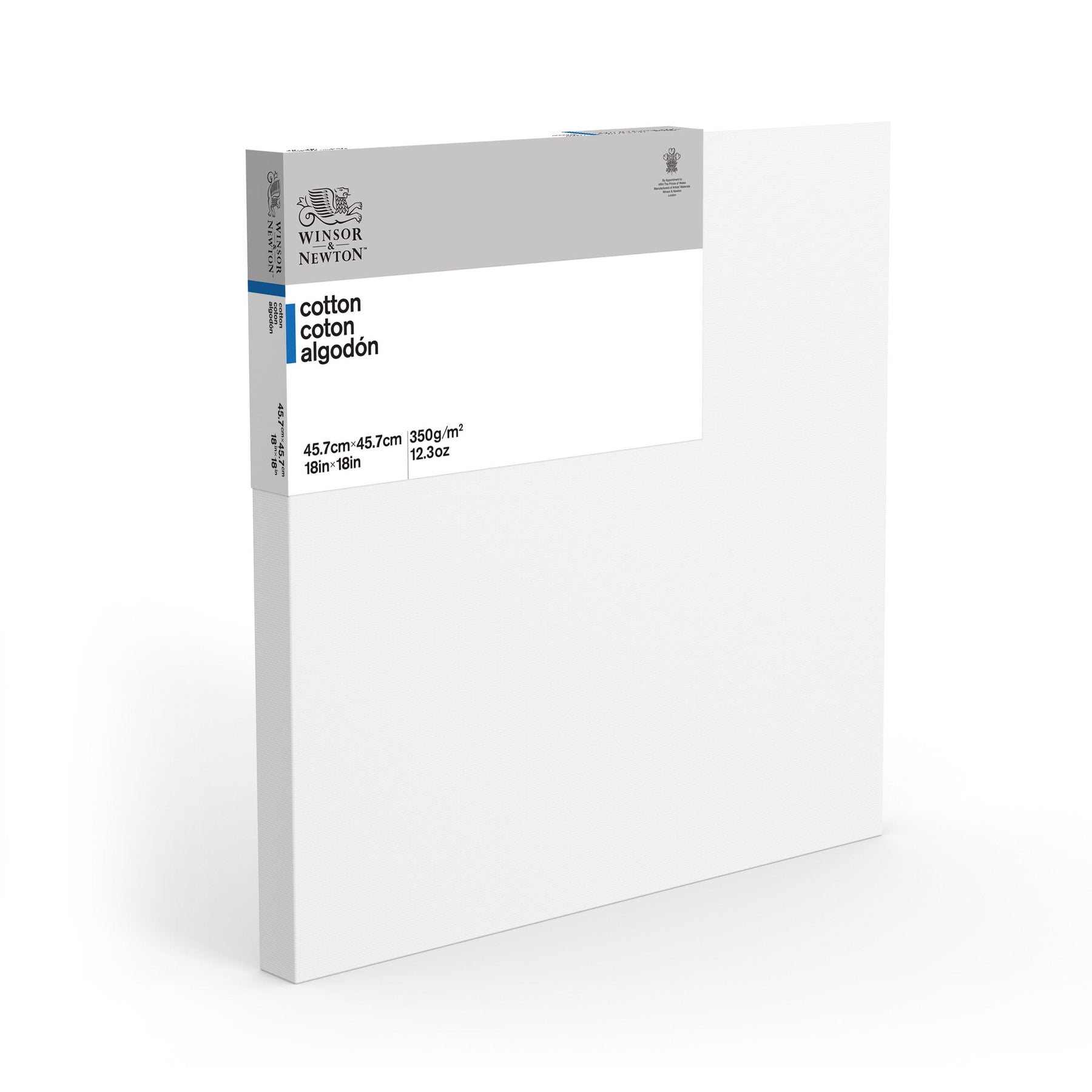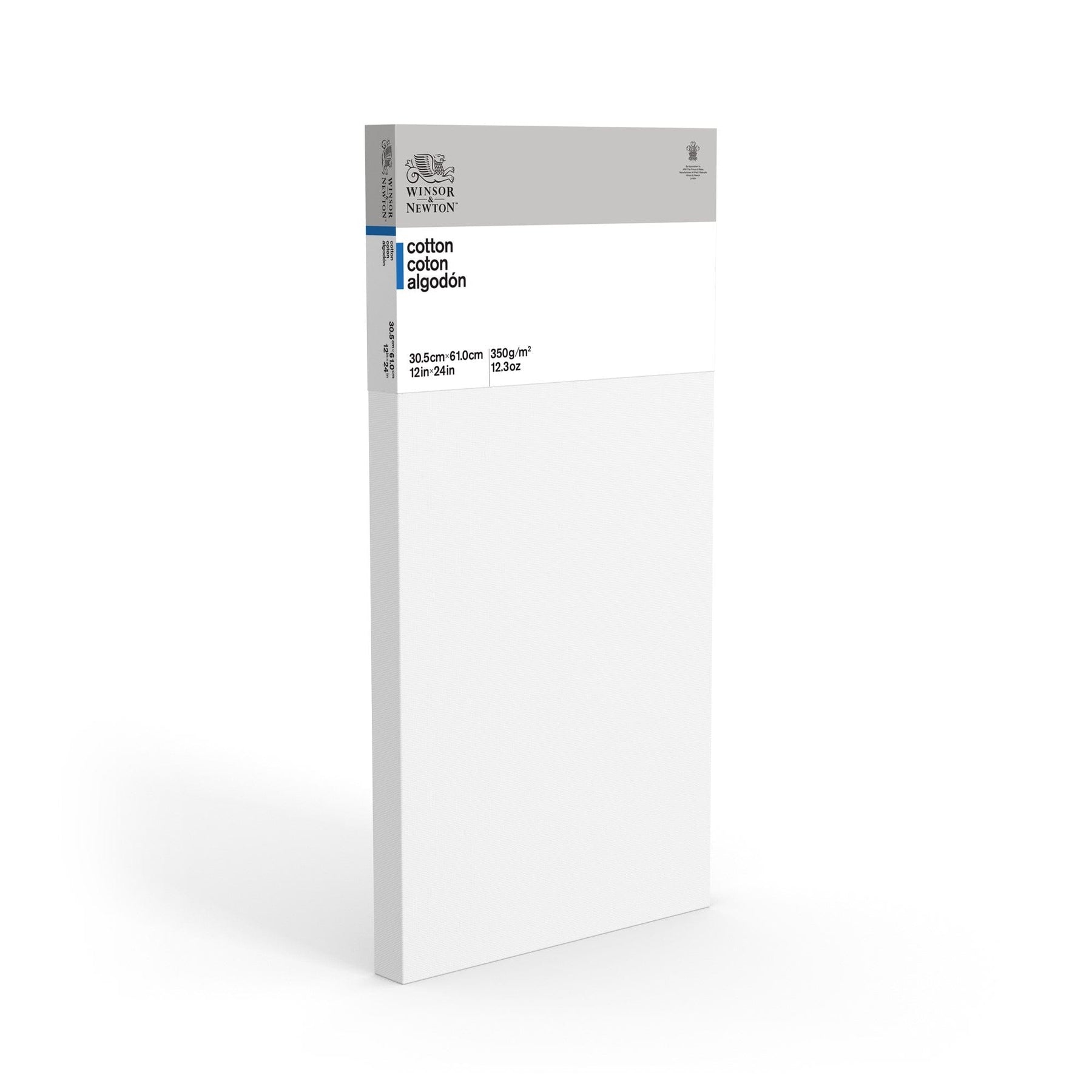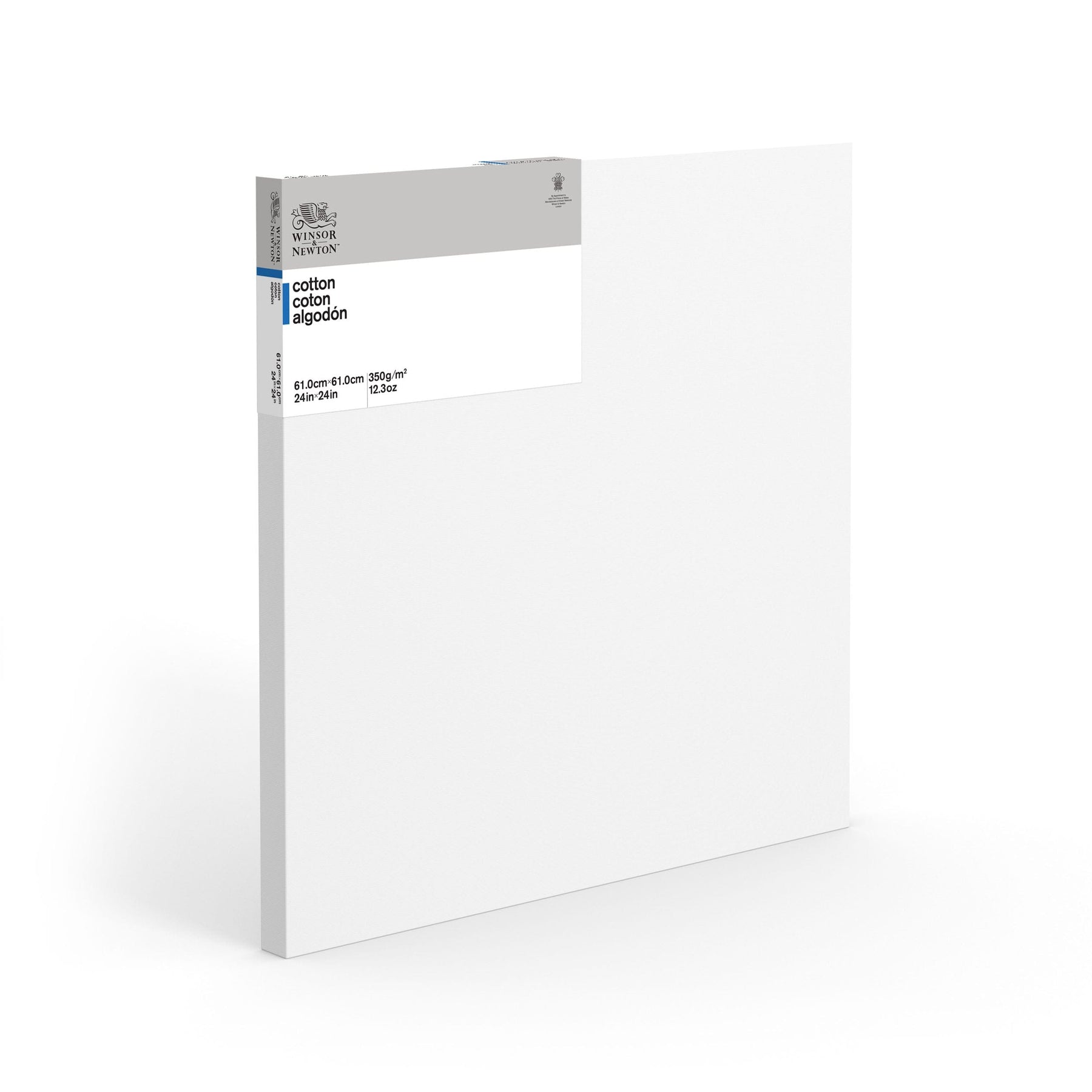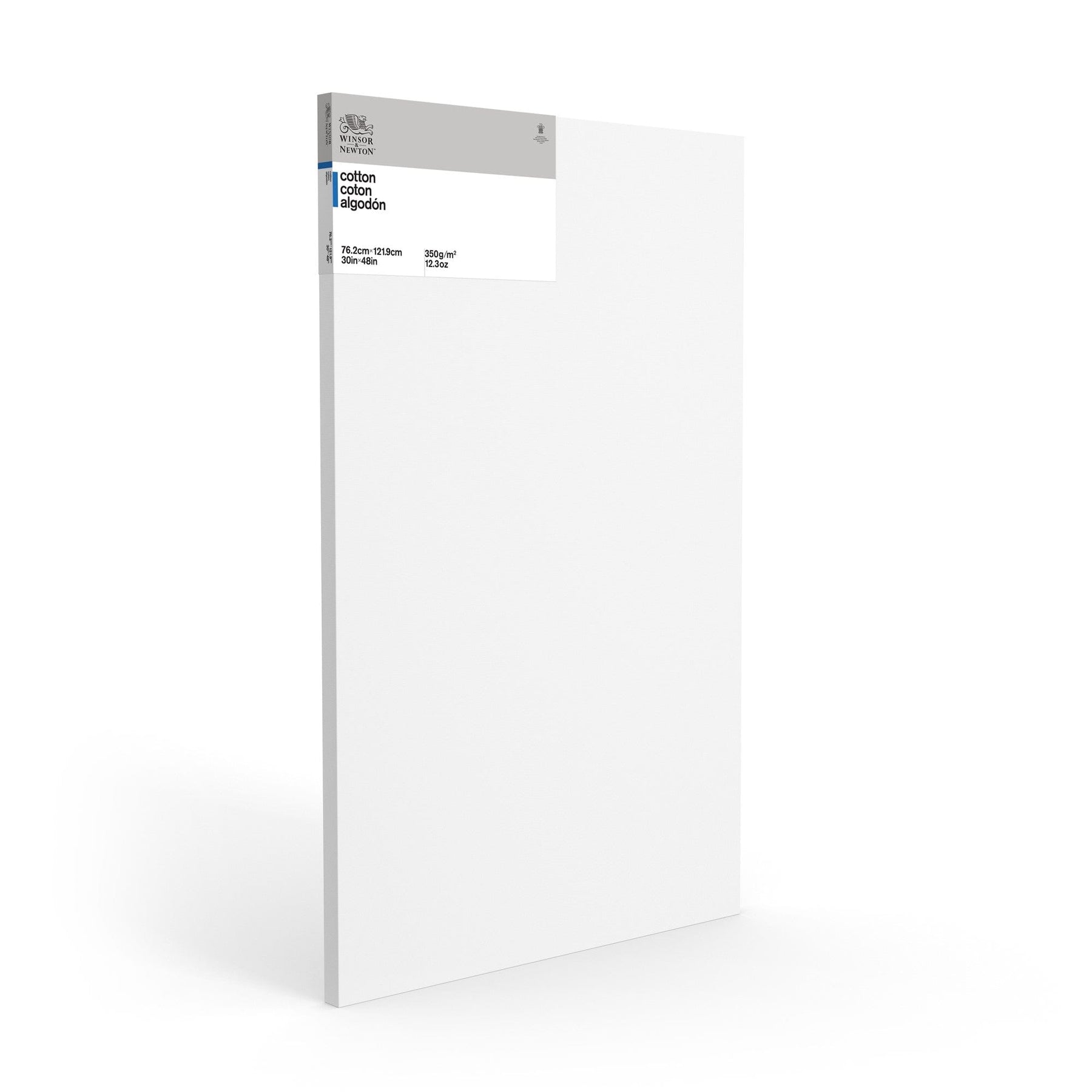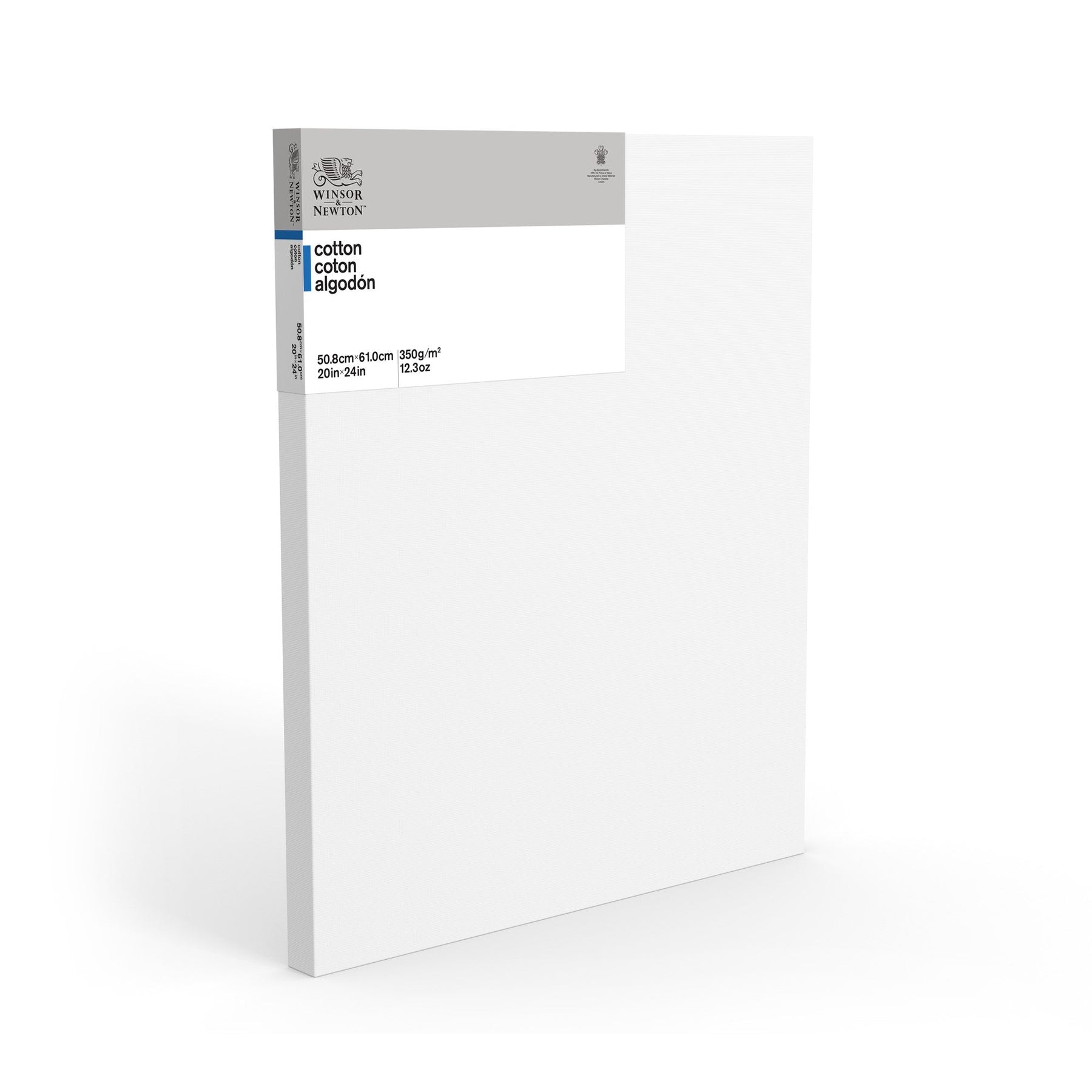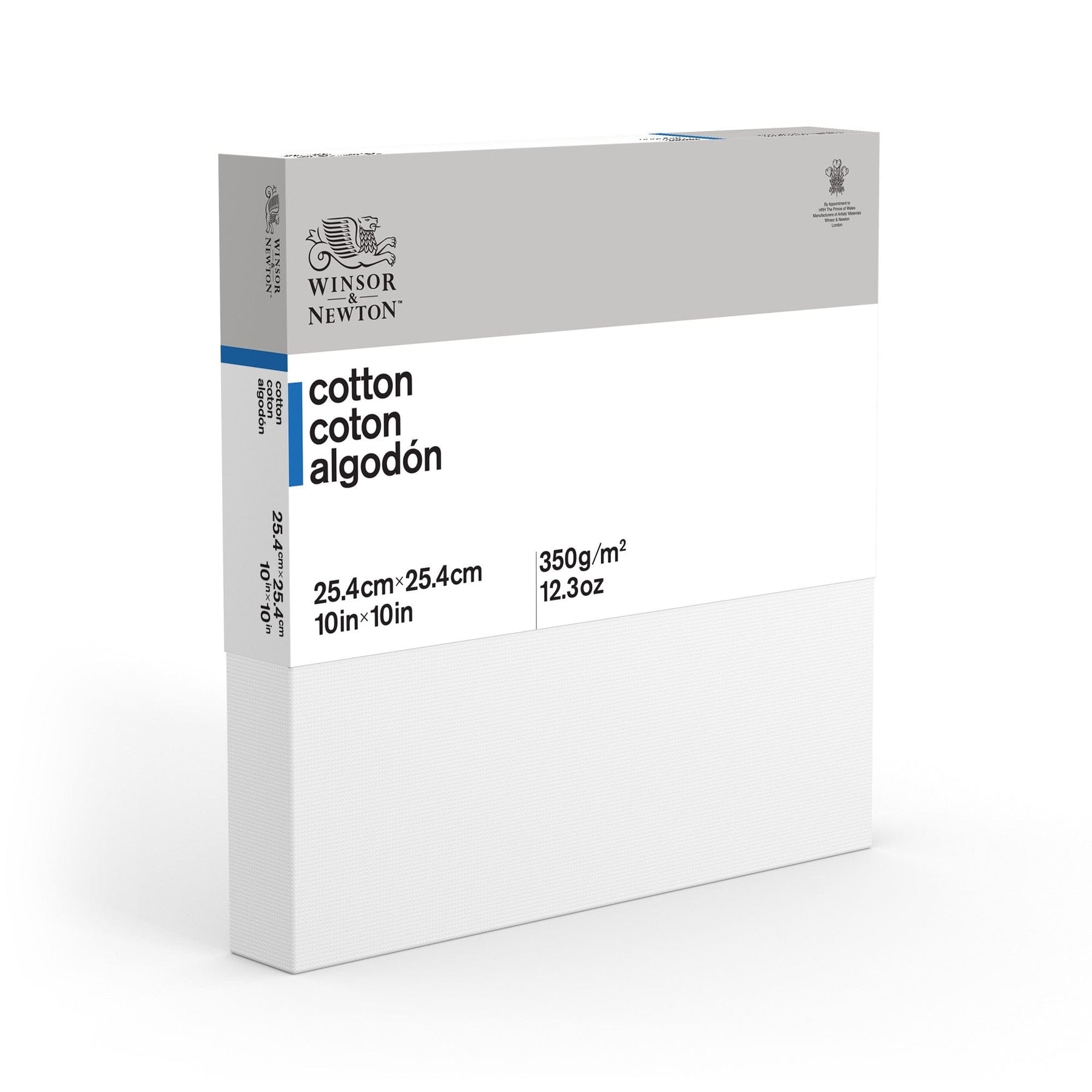 Classic Cotton Stretched Canvas Deep Edge 1.37 Profile
Pigment rich Gesso primer makes the acid-free, archival cloths beautifully responsive to every brushstroke. Balanced absorbency and tooth provides good adhesion and uncompromised color vitality. The pre-primed weight is 200gsm (5.99 oz.) and the primed weight is 350gsm (12.34 oz.). The Traditional range has a .75" profile and the Deep Edge range has a 1.37" profile. Stretcher bars are made from kiln-dried Fir Paulownia wood. Wood keys are provided for additional stretching.
This is Winsor & Newton's Shipping Policy.