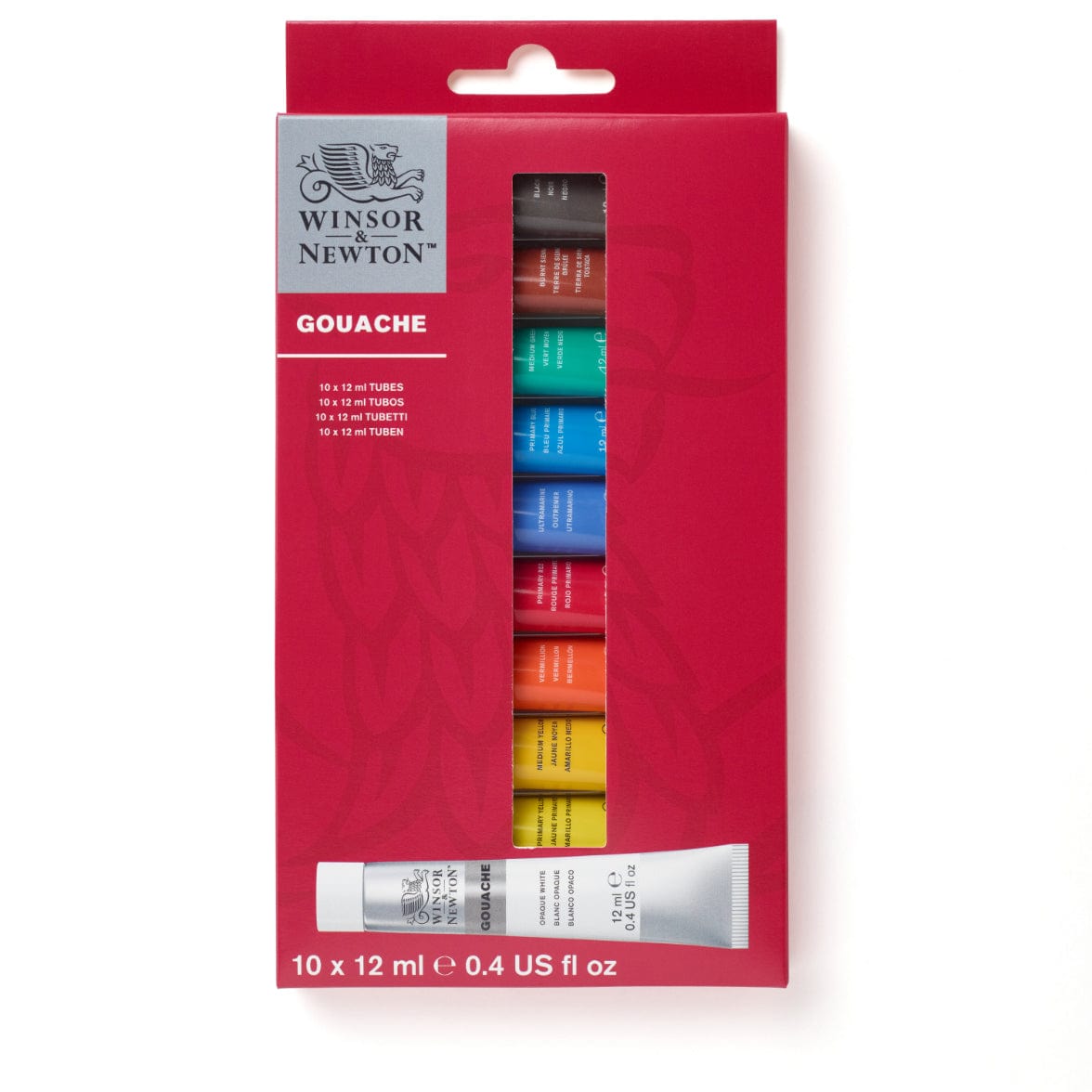 Introduction to Fine Art Gouache Set
Size:
Introduction to Fine Art 10-Color Set
In stock
Gouache provides excellent coverage and a vibrant, opaque matte finish. This Introduction to Fine Art set features studio quality paints ideal to become familiar with the medium and technique. This set includes ten 12ml Gouache tubes in opaque white, primary yellow, medium yellow, vermillion, primary red, ultramarine, primary blue, medium green, burnt sienna and black.
This is Winsor & Newton's Shipping Policy.