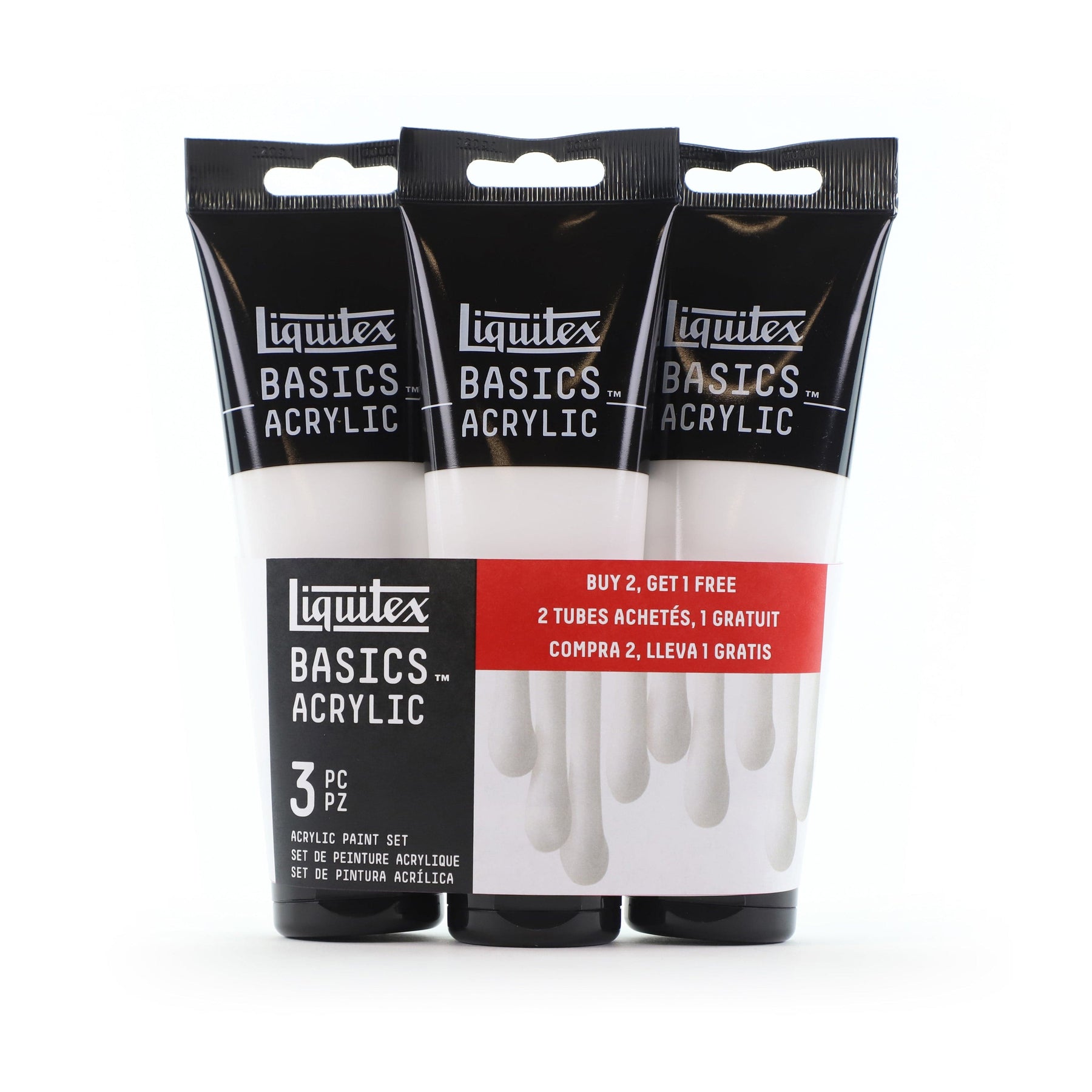 BASICS Acrylic Titanium White Triple Pack, 4 oz. Tube, 3/Pkg.
Size:
BASICS 4OZ TIT WHT TRIPLE PACK
In stock
Liquitex BASICS Acrylic Paint is developed for students and artists that need quality at outstanding value. Each color is uniquely formulated to bring out the maximum brilliance and clarity of the individual pigment. This pack contains three 4 oz. Tube Titanium White.