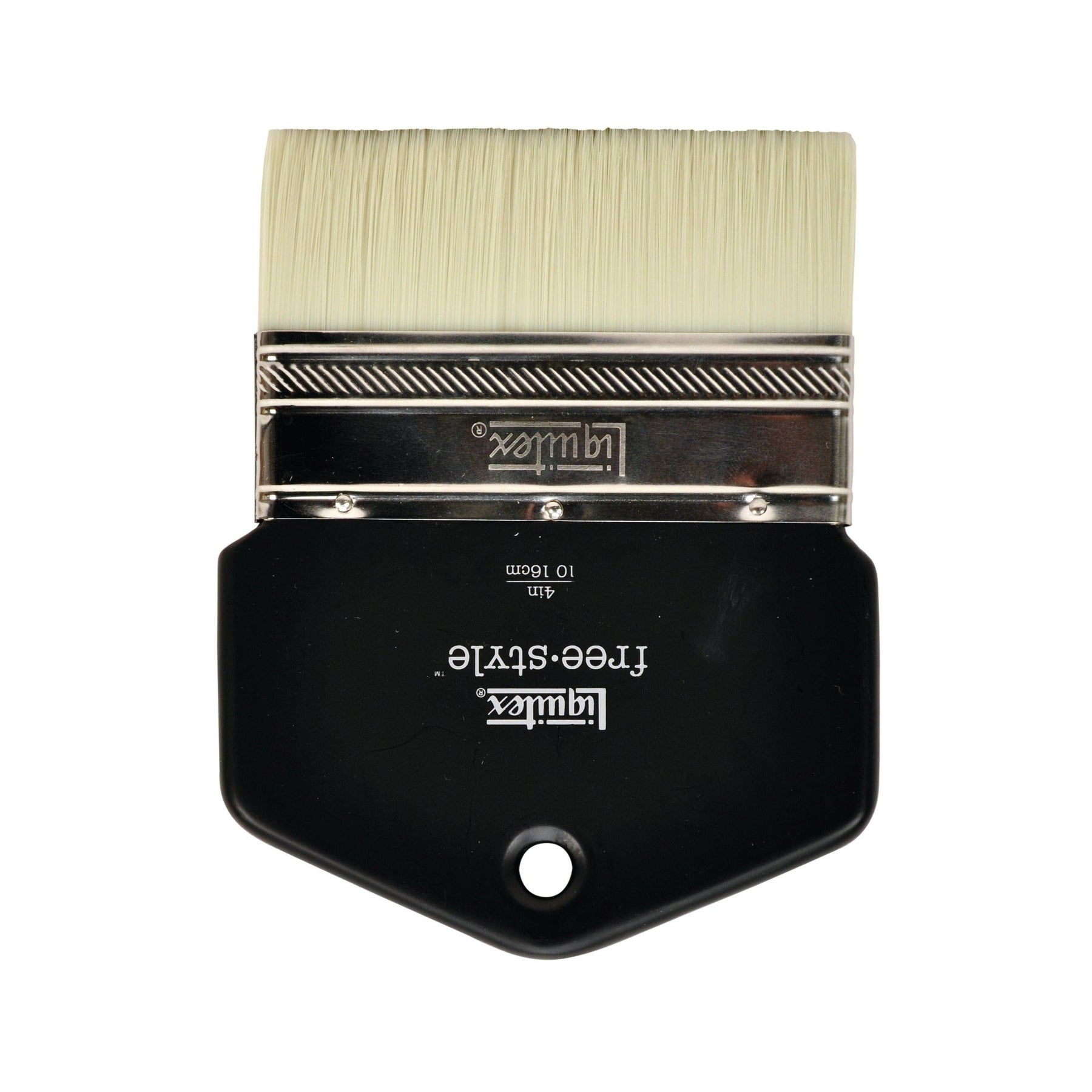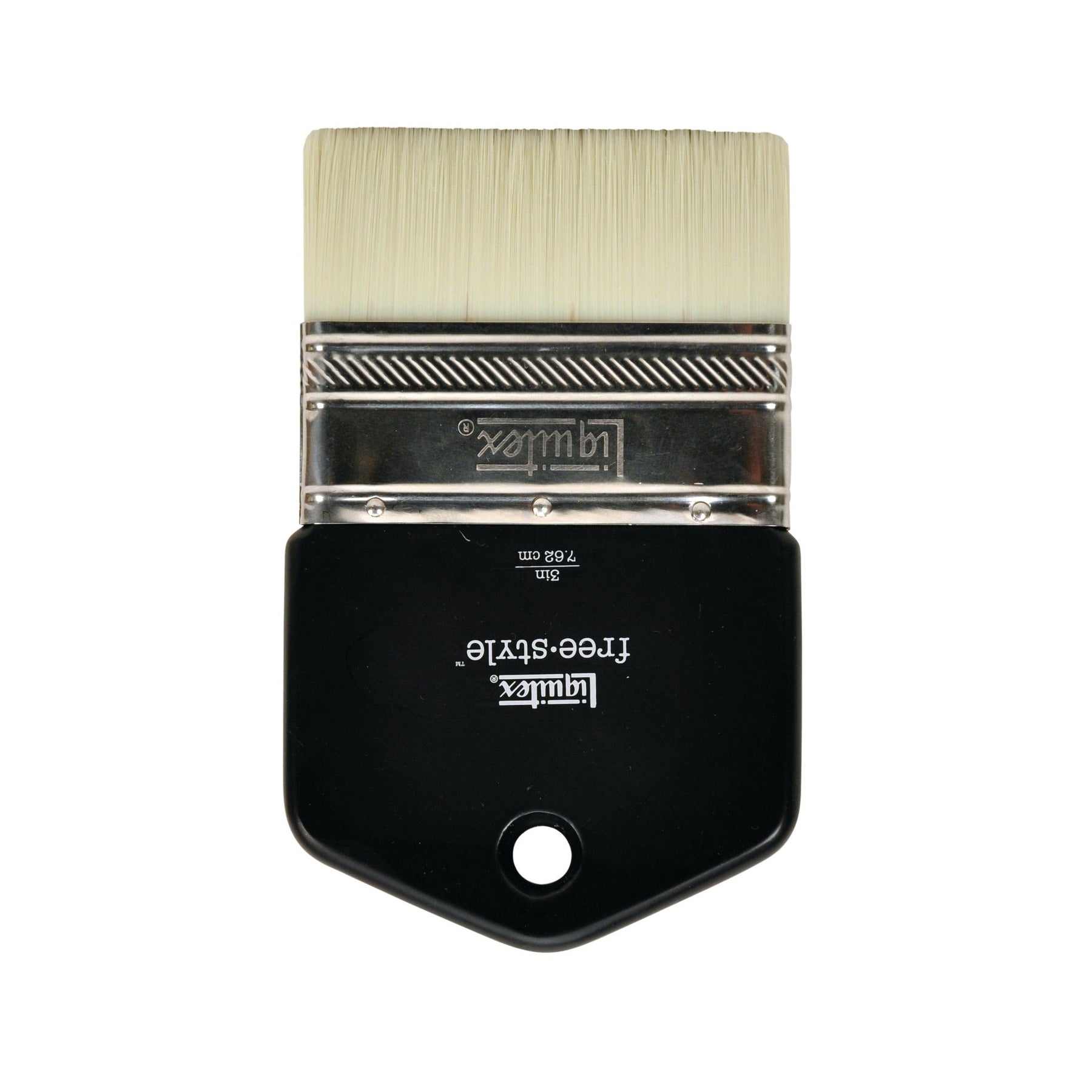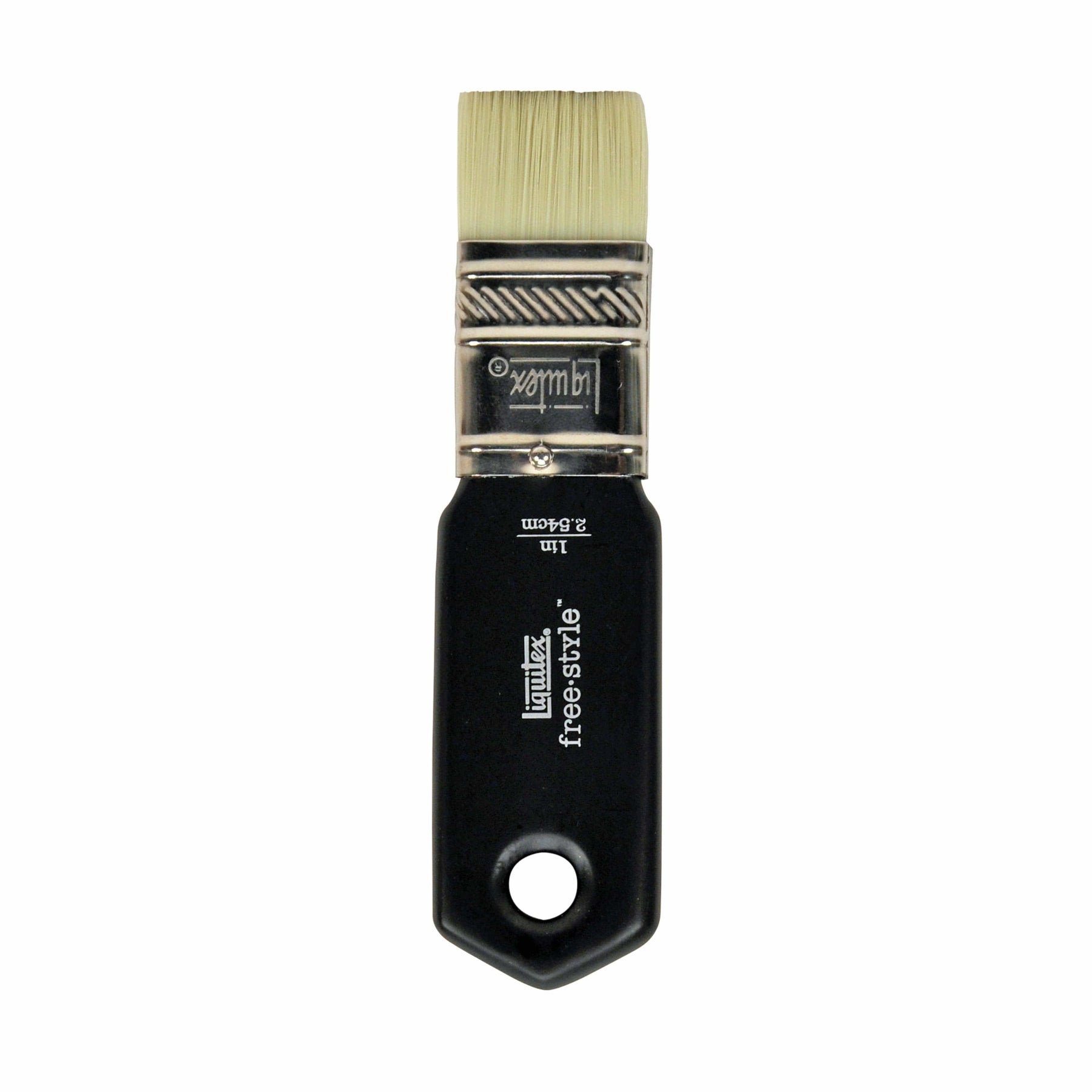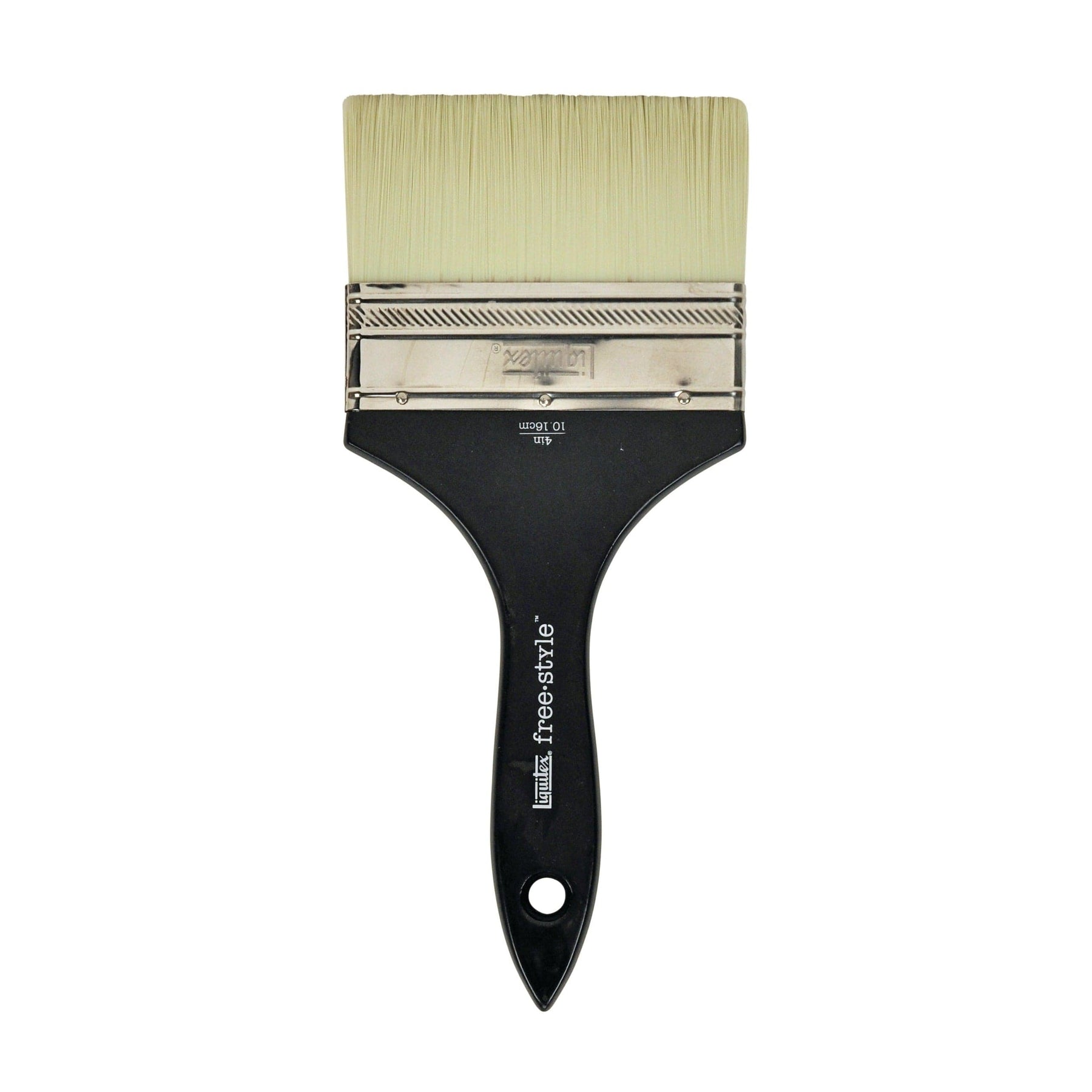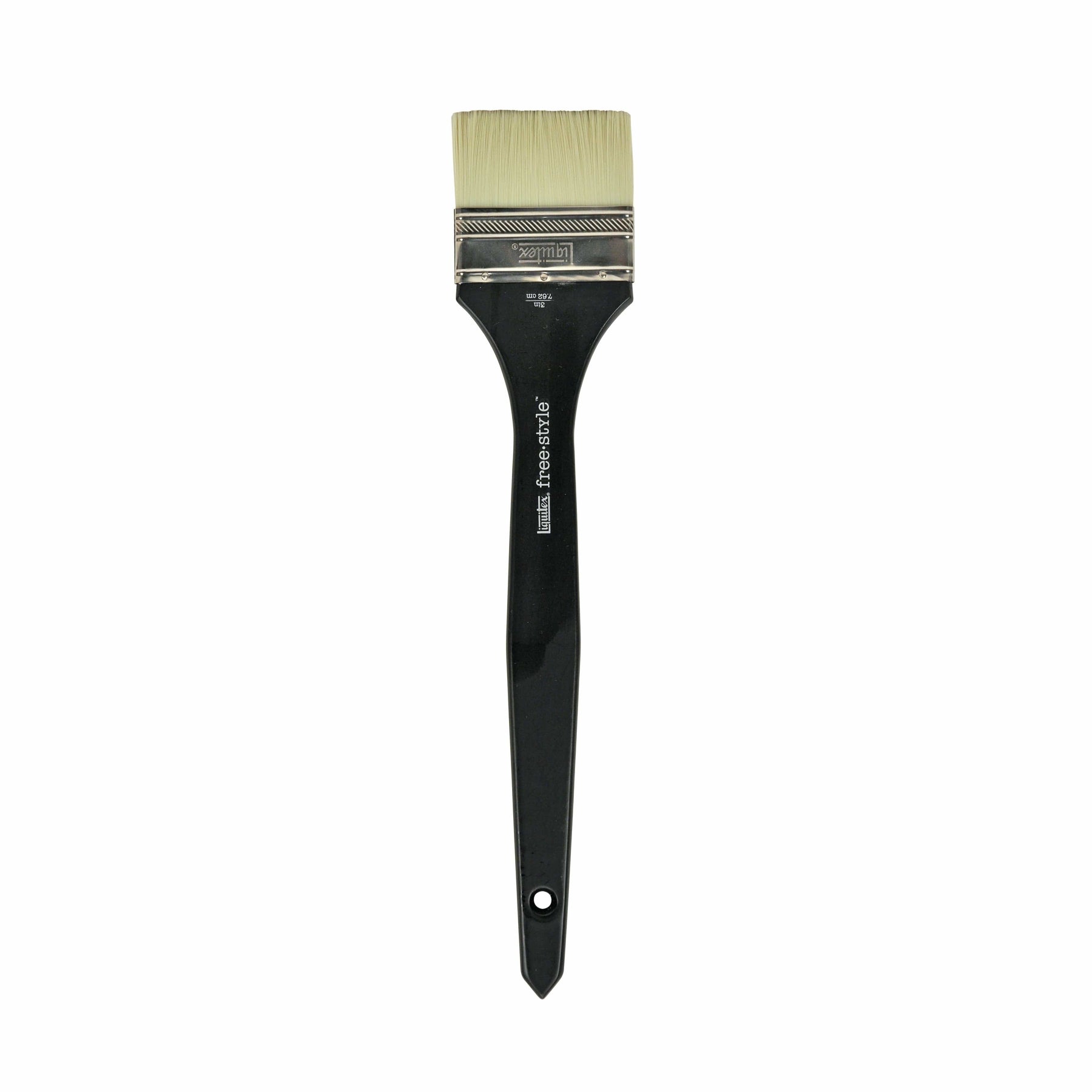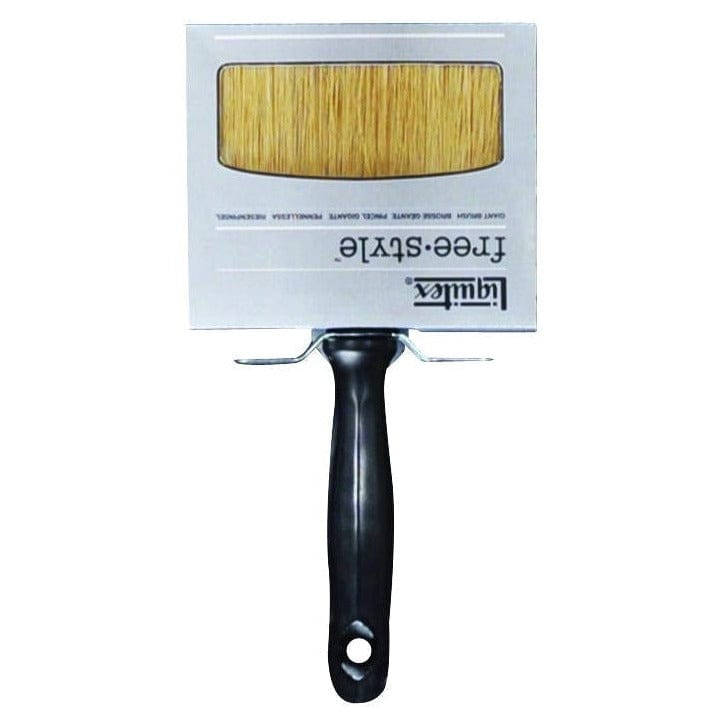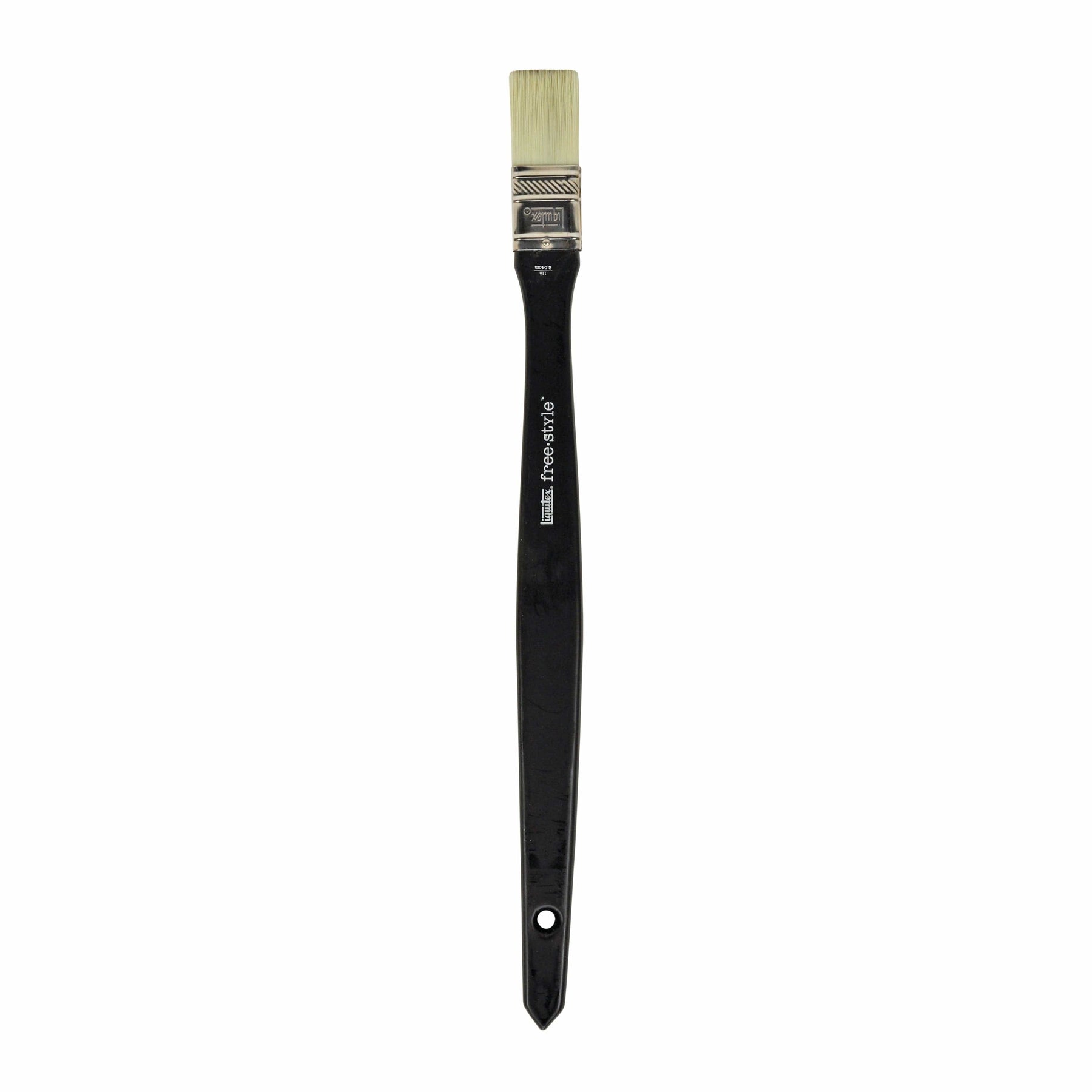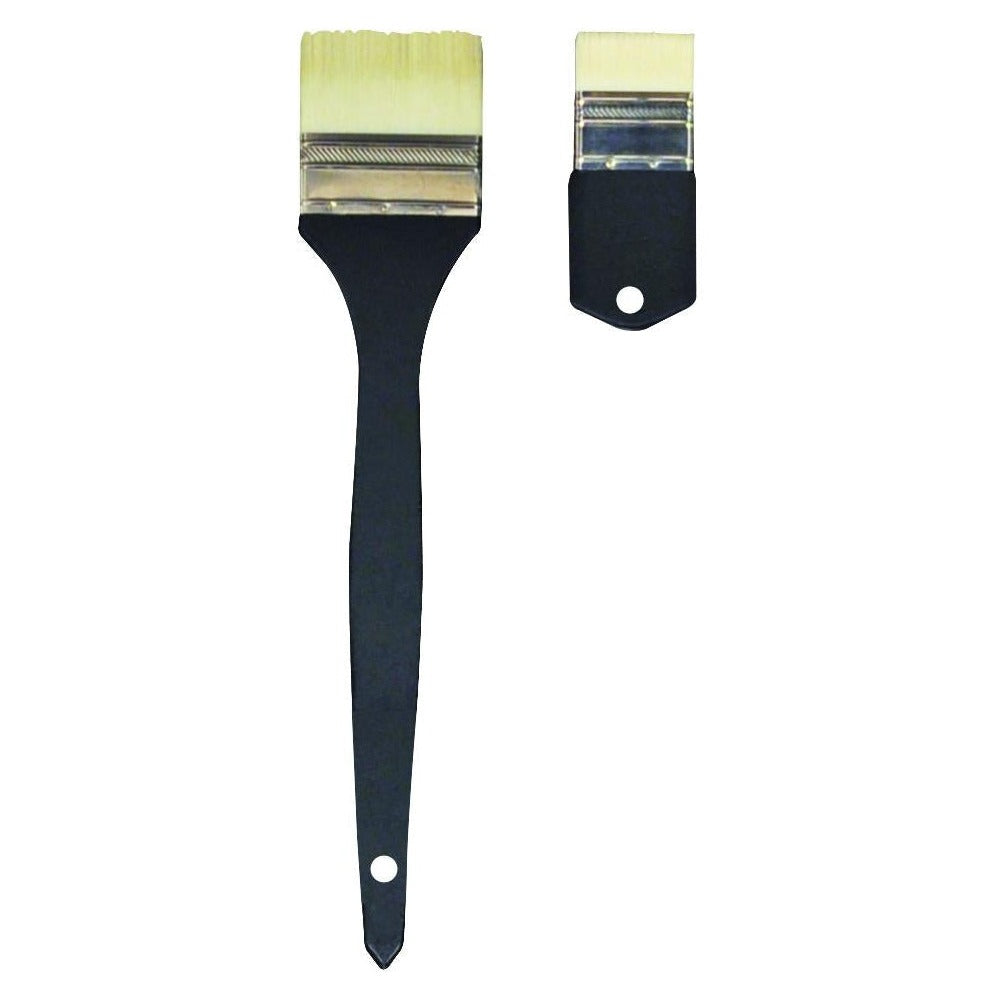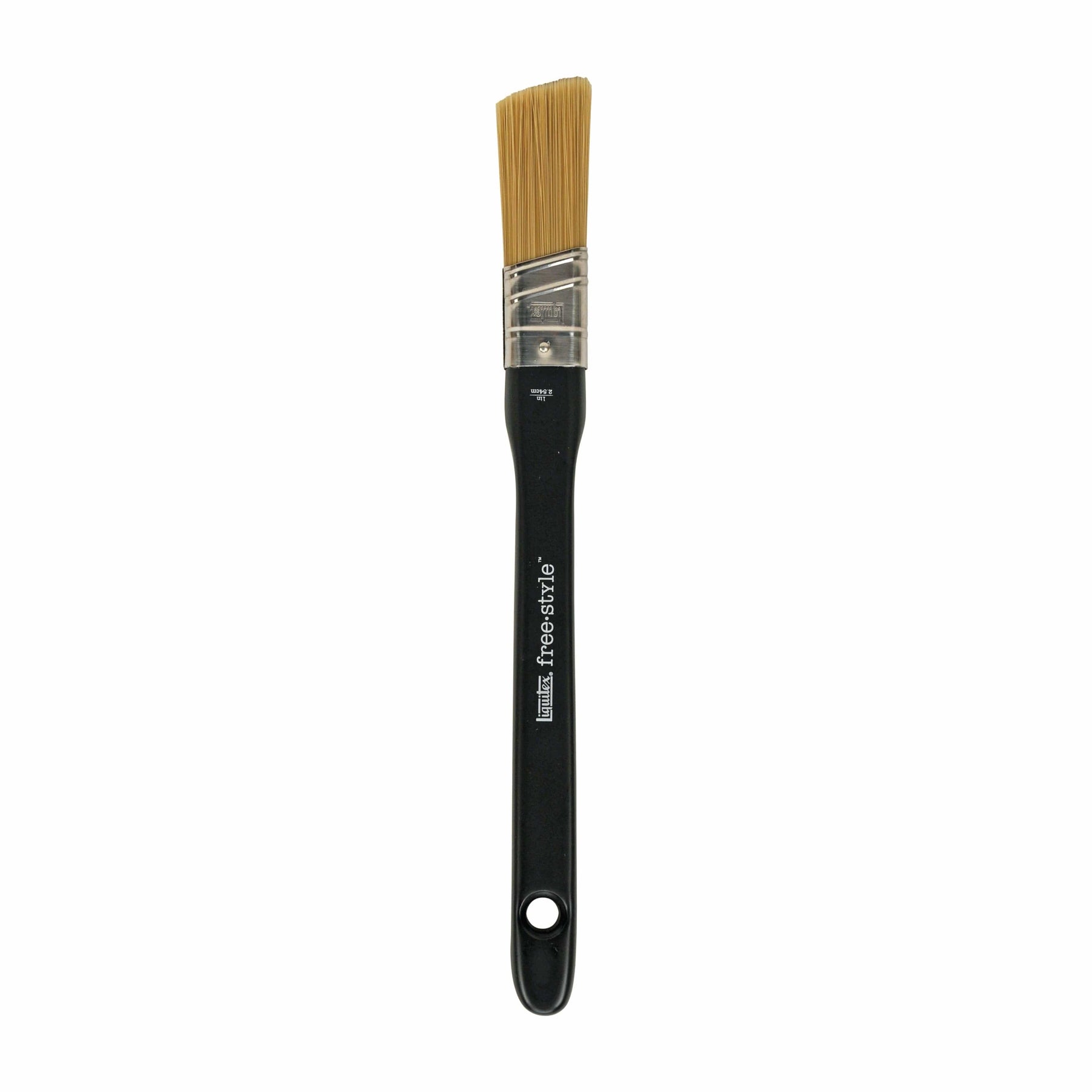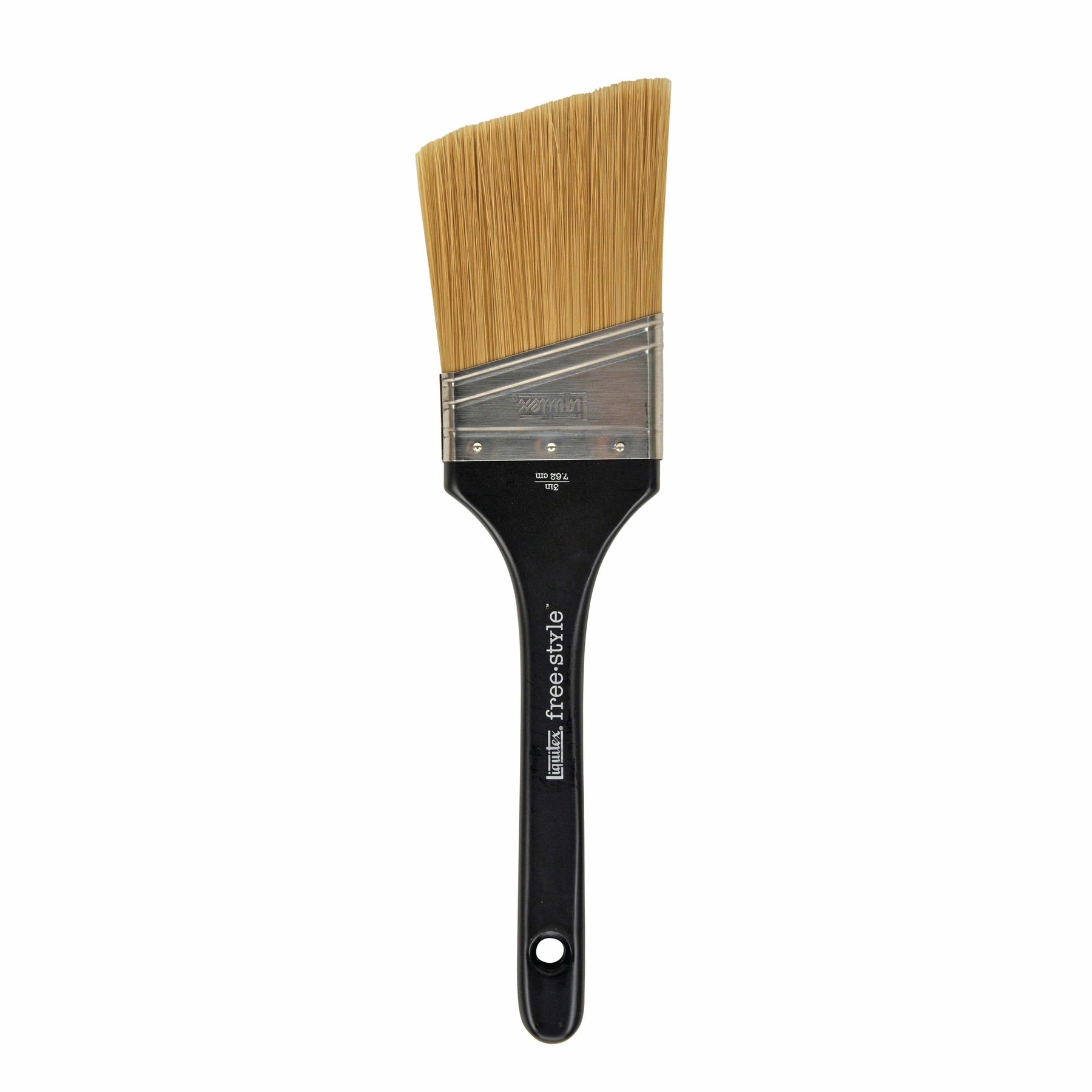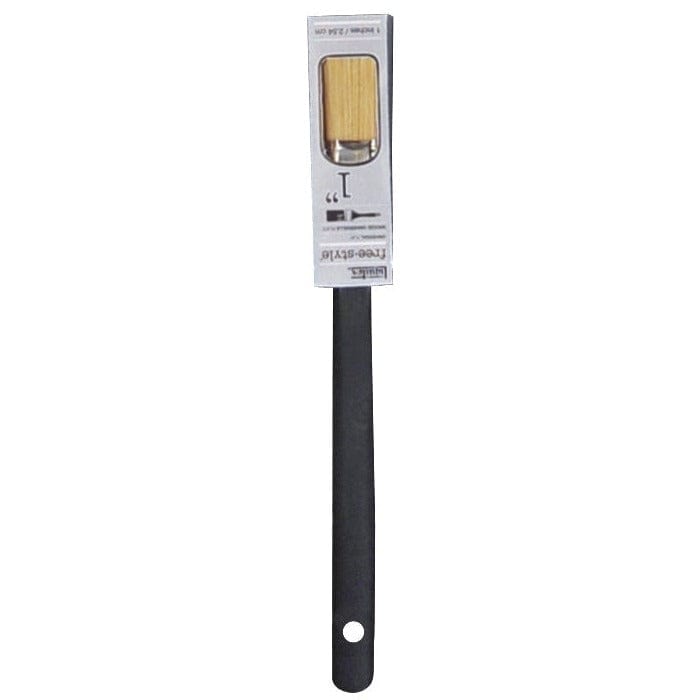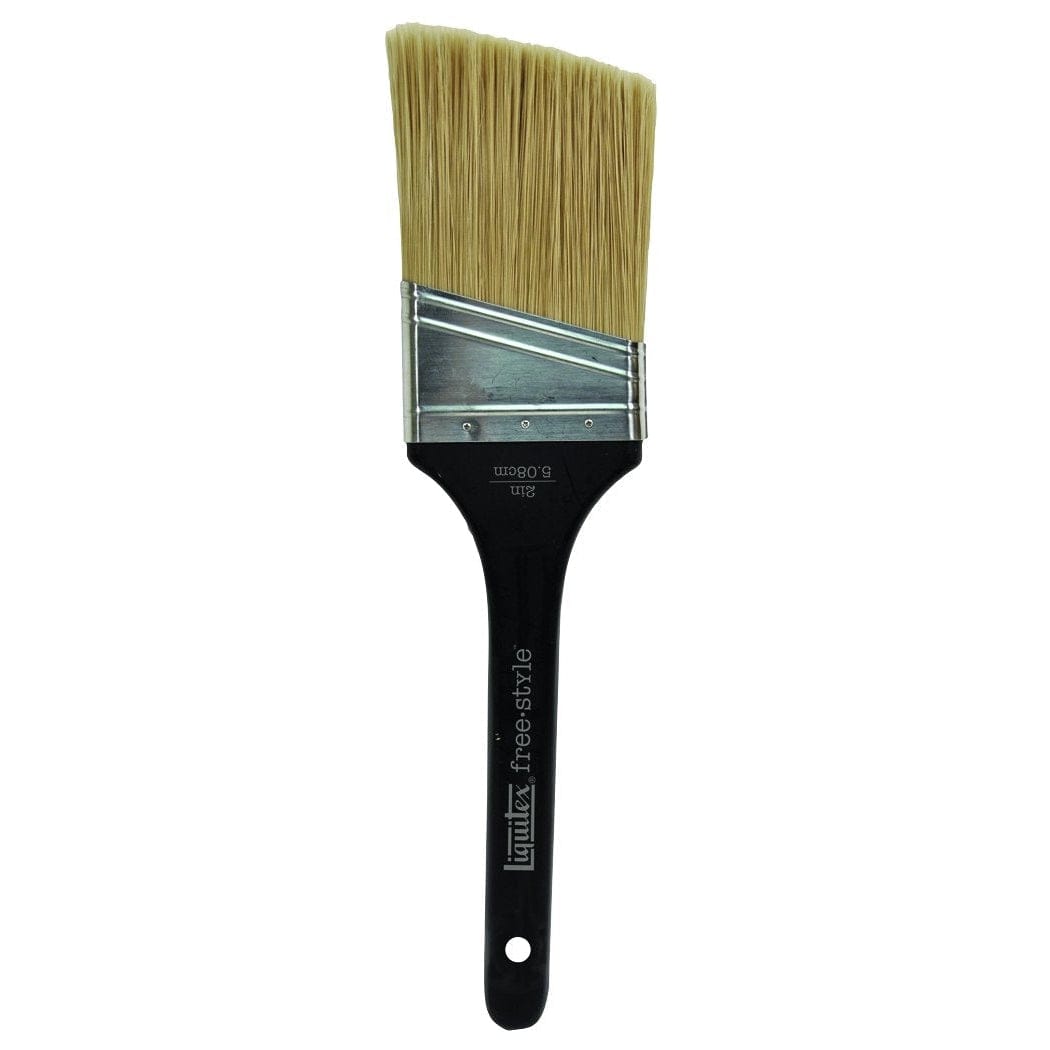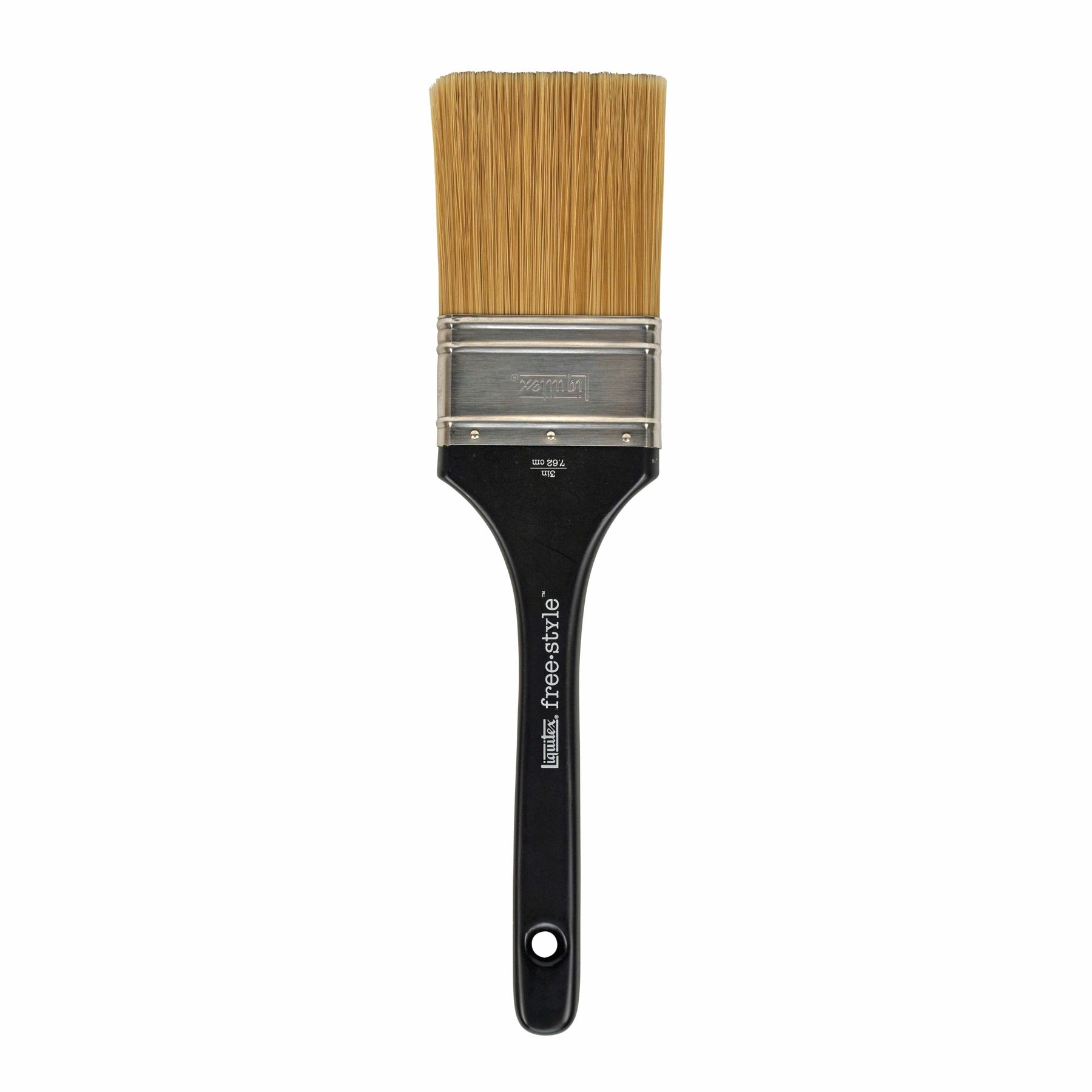 Freestyle Large Scale Brushes
Rinske uses in her 'Evolve' painting series ( Botanical Free Flow Technique):
Paddle, Size 3 and Size 4
Short Handle, Size 4 and Size 8
---
Shipping calculated at checkout
Choose Style:
Paddle (Rinske's Favourite)
In stock
Ideal for large acrylic paintings and murals, this brush features a rustproof ferrule for durability and a non-slip grip handle design that provides extra comfort when holding the brush for long periods of time, allowing you to truly get lost in the process of creating. The ferrule is screwed and glued to handle for added durability, and the handle has a convenient hanging hole for easy organization in the studio. The size is printed on end of brush for easy identification when switching from brush to brush - no mix ups!