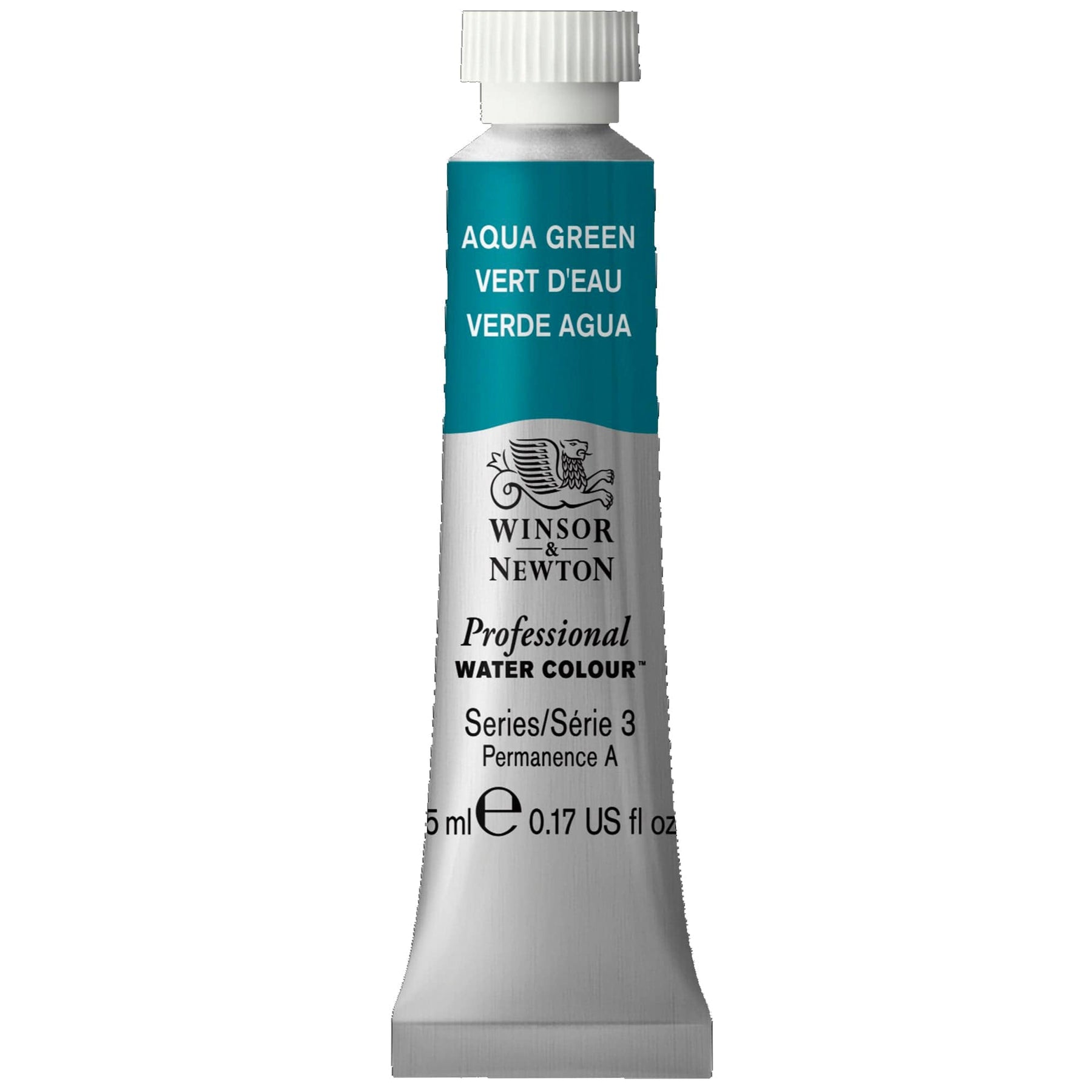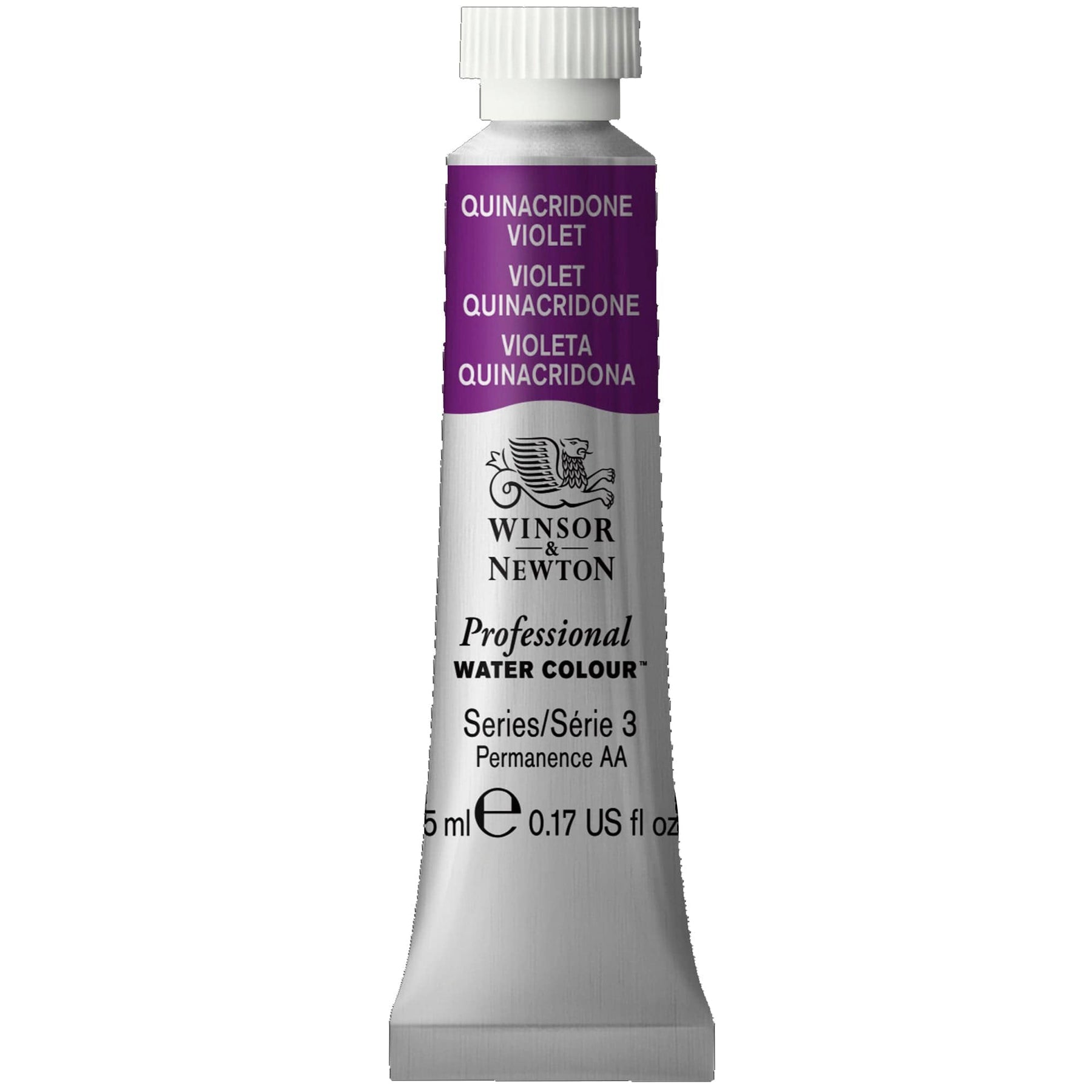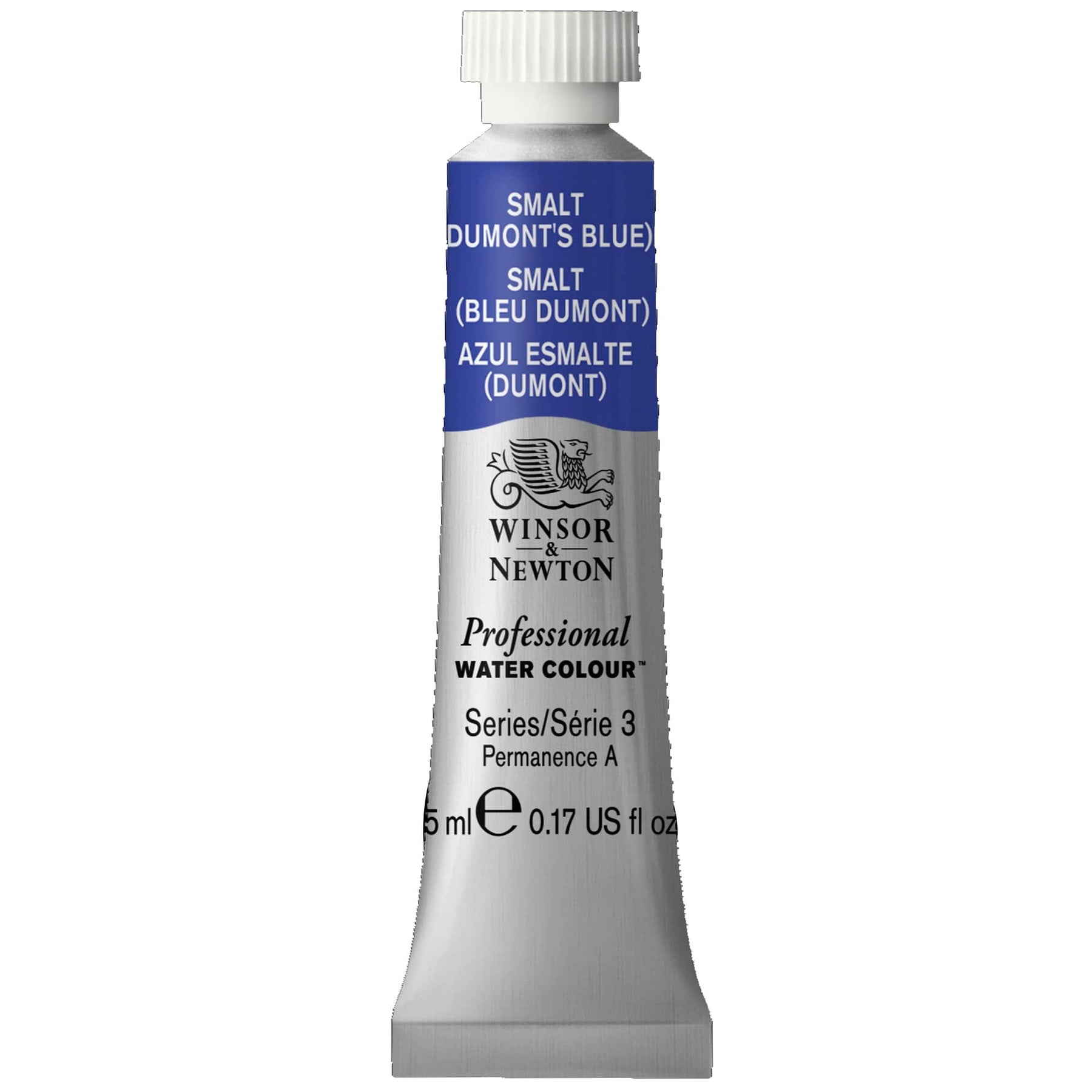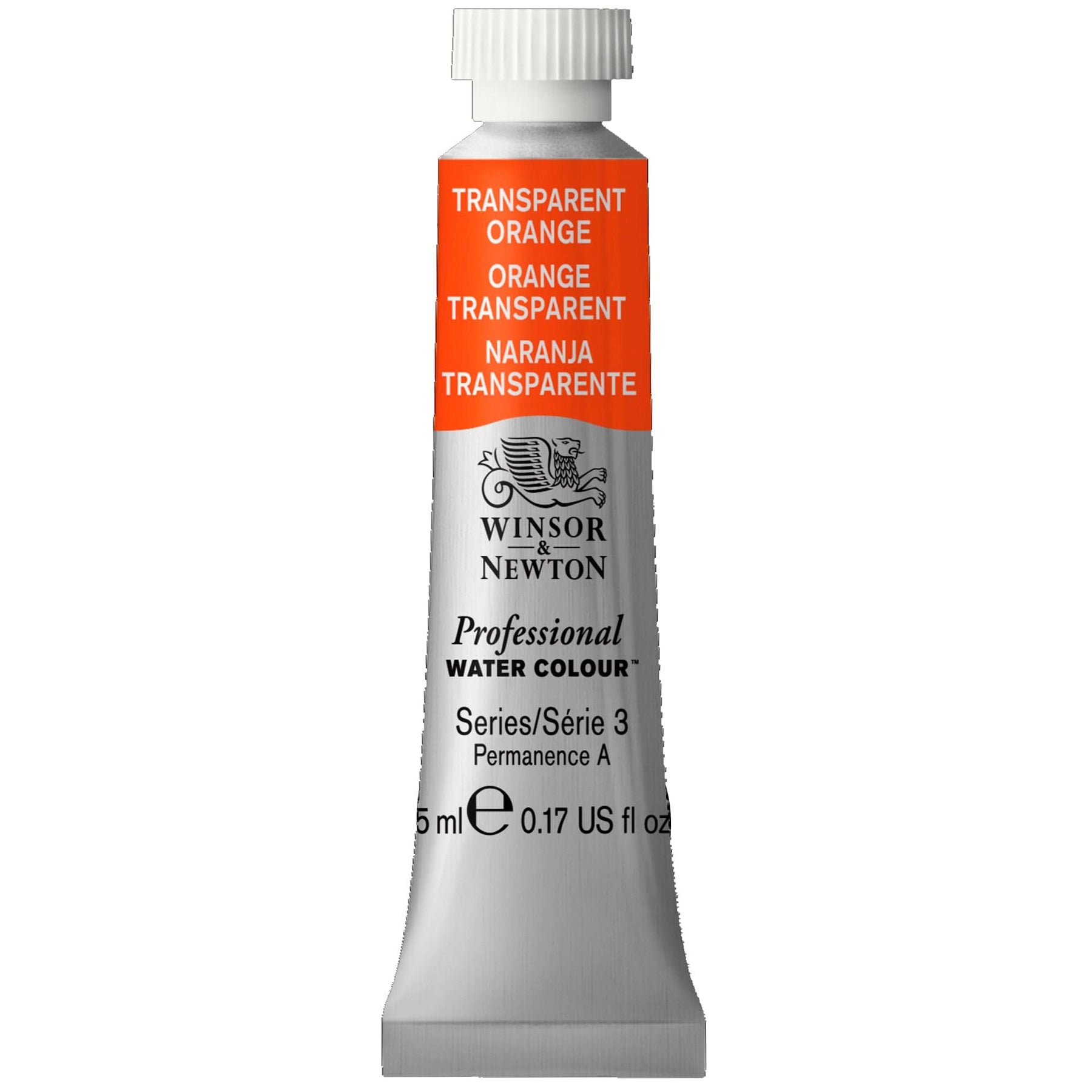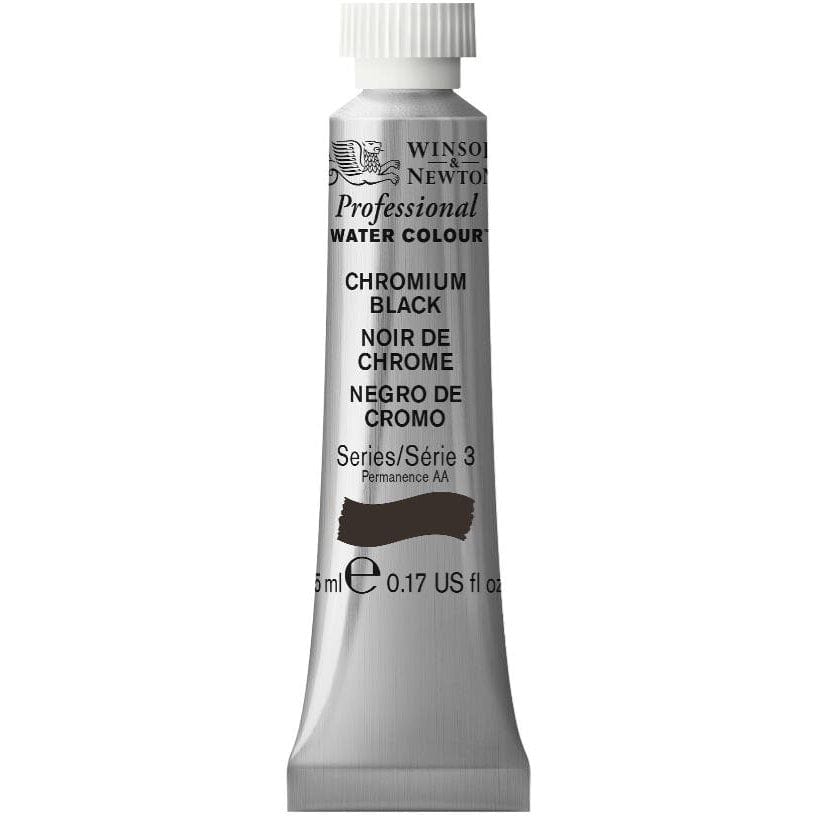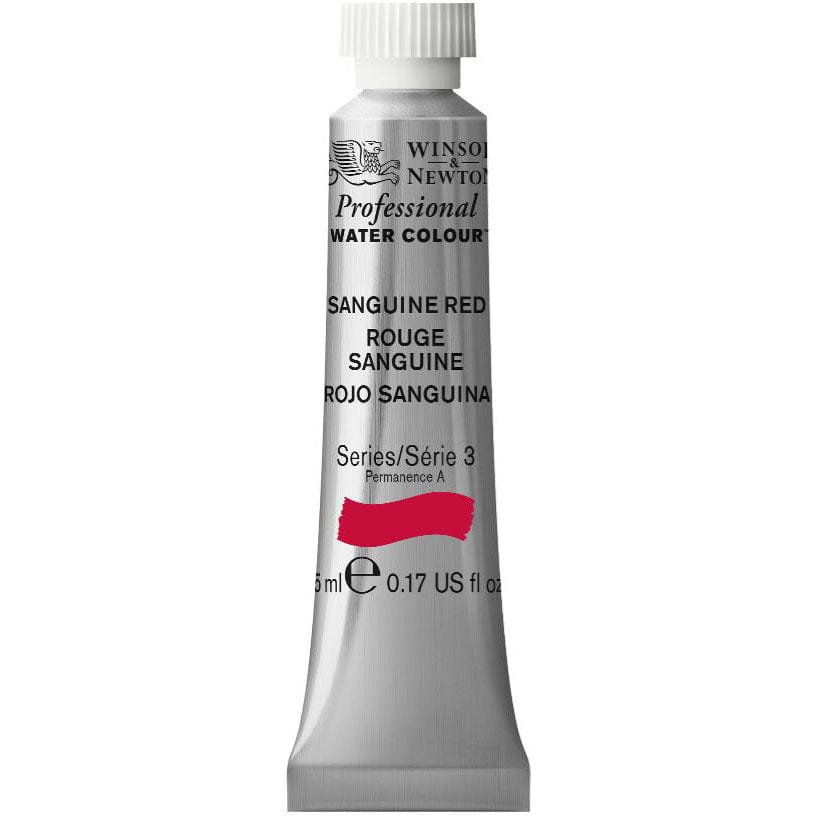 Professional Watercolors Limited Edition 5ml Tube
These limited edition high-quality pigments formulate 6-color palettes.The vibrant and transparent colors of the Desert Palette were inspired from deserts around the world including the American Southwest, the Australian Outback and the Sahara. The Twilight Palette was inspired by the tranquility and drama of the evening twilight. Available in 5ml tubes.
This is Winsor & Newton's Shipping Policy.